Felipe Acordi Costa comes from Brazil and was studying English at EC Bristol for a month. He is 17 years old and would like to share with us his experience.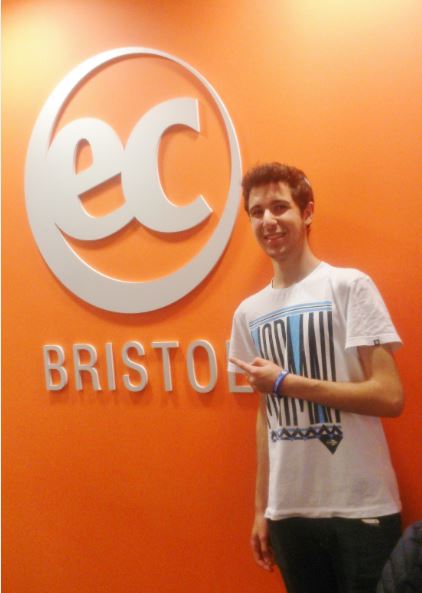 I chose this destination because it is one of the cities in England with the most nationality mix.
At EC Bristol, I learnt a lot of new words, vocabulary and I learnt more about the British culture.
The teachers are great! They interact a lot with the students generating a better environment for learning.
I would really recommend EC to my friends who wish to learn English.
Comments
comments