So after your ENGLISH LANGUAGE CLASSES in Cambridge, you might want to chill out. maybe catch a movie, go for a drink or do something a bit more active like Bowling.
Tempin Cambridge is located on Cambridge Leisure park off Cherry Hinton Road.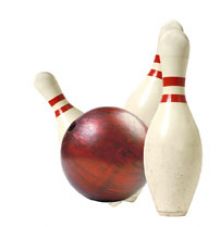 Prices Start at £6 per game and get cheaper the more you play.
Also why not tie it in with a meal starting at £14.50 for 2 games.
Remember to phone and book your place though as it can get busy, esepcially in the evenings!