We were all sad to see a lot of our students leave on Friday. To celebrate the good times we have all shared, we said our goodbyes at the Farewell Disco!!!
Students, Group Leaders and Social Leaders descended on The Place on Friday night … check out the photos!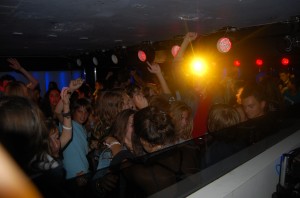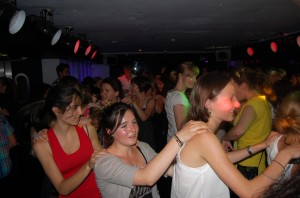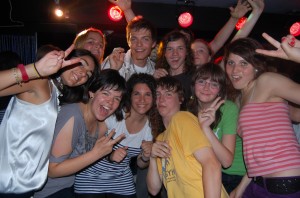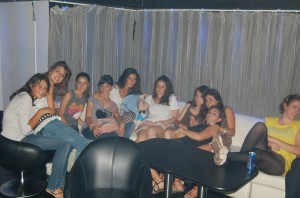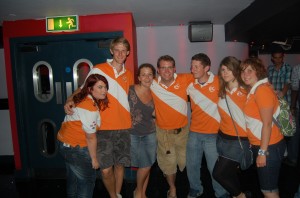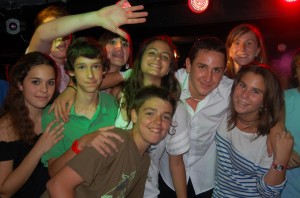 We've loved meeting you all. To our leavers – have a safe journey home and we hope to see you next year!
With 135 new students on the Junior Programme this week, there'll be lots going on. Make sure you're at the Welcome Night on Monday to meet all the new faces!!!