Here at EC Cambridge we teach English Classes. We know from years of experience that to help develop your English level, learning outside the classroom is really important.
So what can you do?
Well on top of the excursions and free activities we offer, as well as socialising as much as possible, I'd like to make you aware of another opportunity.
MOVIE'S ON THE MEADOWS!
On friday 27th -Sunday 29th, there is the Cambridge Movie Festival. This is a rare opportunity to watch one of three excellent films in the open air.
These Include Eclipse, Up and Metropolis.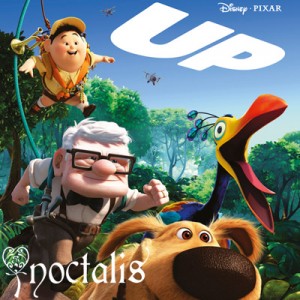 Come and see me on details of how to book  or visit www.cambridgefilmfestival.org.uk