On Wednesday night we have trips to not one but two Musicals in Londons West End.
Choose between Victor Hugo's Freench Masterpiece Les Miserables or a musical about classic British rock legends Queen.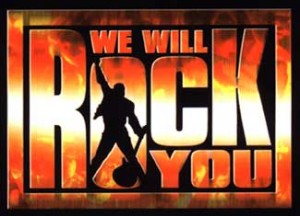 Les Miserables – £43.oo
We Will Rock You – £44.00
See Mike for more details and to book your place!