On Wednesday the 28th of November, their Royal highnesses Prince William and Duchess Catherine Middleton will be visiting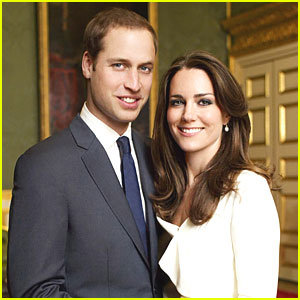 Cambridge.
They will meet the Mayor and the High Sheriff at the Guildhall in centralCambridge.
There will be a planned balcony appearance of the Duke and Duchess of Cambridge at the Guildhall before they walk through the market square to the Cambridge University Senate House.
This is a unique opportunity to give the Royal couple a warm Cambridge welcome.