Meet Sebastian who is sitting for an Intensive English Programme in Cambridge. Here he tells us about his English Course at EC Cambridge.
My name is Sebastian and I'm from the northern part of Europe, namely, Sweden. I came to Cambridge and EC at the end of April to improve my English for six months. However, my plans changed and I decided to extend my stay with two more months so I could go for the CAE certificate. Therefore my total time is eight months at EC.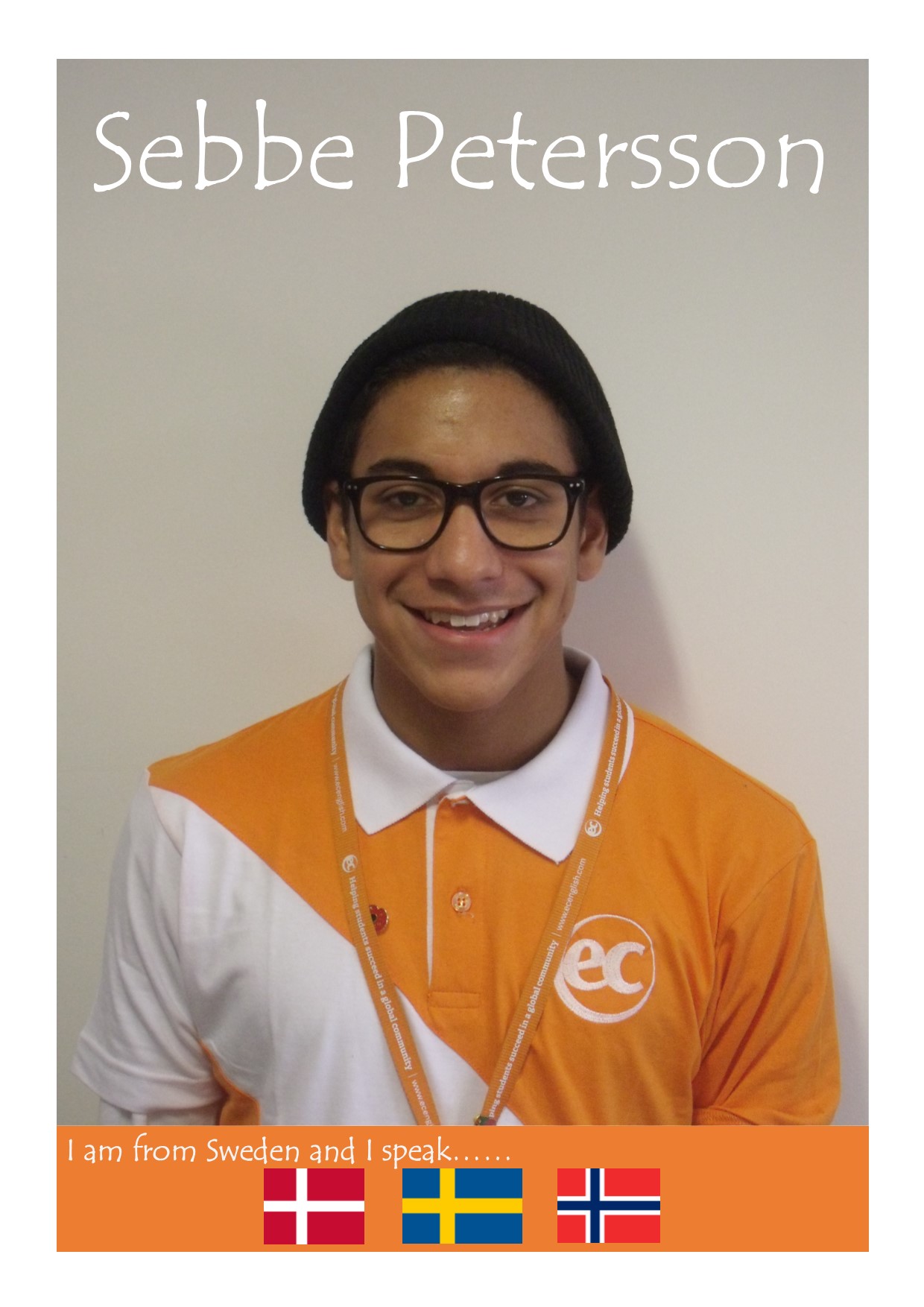 EC is a fantastic school if you want to improve your language skills. What I like most about the school is the fact that the teachers are awesome! I've had many good teachers who've helped me a lot to enhance my language skills. Not only are the teachers good, the whole "EC team" are very friendly and you feel a welcoming atmosphere from the first moment you walk into the school.
As you may know, I'm one of the school's ambassadors, and I really like doing the "ambassador things." Greet new students and making them feel welcome to Cambridge and of course, answer any questions. Just the feeling that you help someone is fantastic, because I know how difficult it can be to move to a new country alone. If you have any questions just ask and I'll do my best to help you!