Isabel studies Intensive English at EC Cambridge and shares her experience below.
I arrived four weeks ago and looks like it was yesterday. My first day I had an amazing experience. The teachers are so great and every class and every class is different thing that I like very much. I made a lot of new friends and the city is amazing. I think I'm leaving with a very good level of English thanks to my teachers.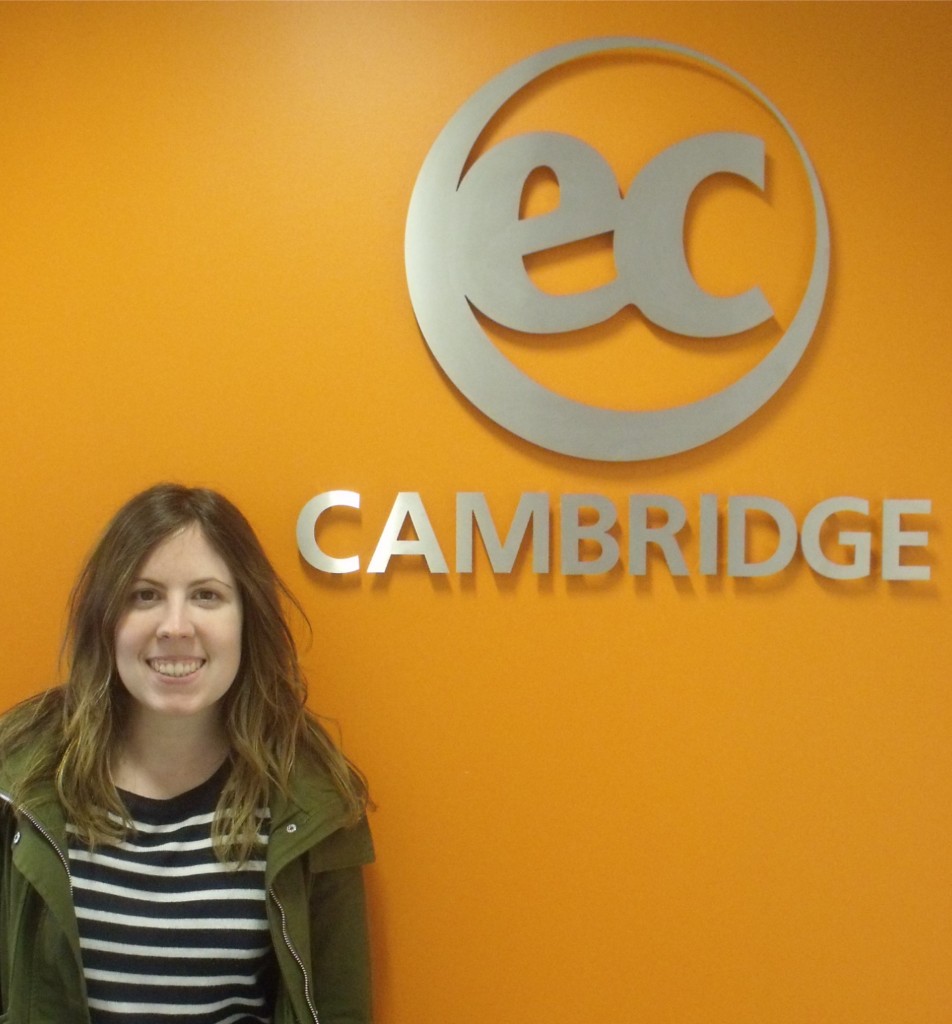 Cambridge is small and so comfy, is what I like most about the city. And punting! My favourite activity definitely was punting, but the trips were amazing and King's College is so beautiful.
My student house is really great, with great housemates and my bedroom was very nice.
Definitely I want to come to EC again, it was an excellent experience and I'm so glad I came to Cambridge.
My recommendation is don't be shy, make good friends and do a lot of activities, you're going to remember forever!
Learn learn English in the UK with EC!