Celine anId Michele have been studying Intensive English at EC Cambridge.
Celine from France has been learning Business English in Cambridge. Here is a summary of her experience so far.
I stayed in Cambridge for 4 weeks. I booked a residence as accommodation. The thing I prefer is the intensive class, in my opinion it's more interesting than general English. It's good the travel during the weekend but maybe it's too short to visit back to Cambridge because I want to see others places but may be in Malta.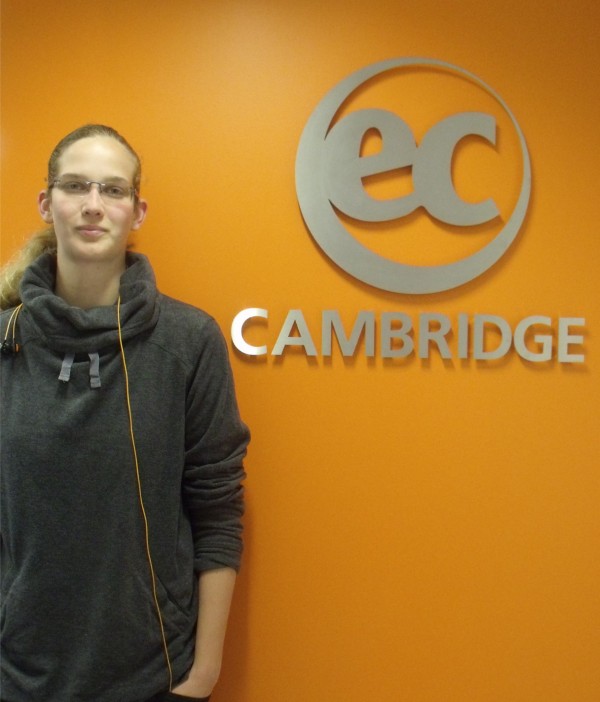 Michele from Italy studied intensive English at EC Cambridge. My experience in this school was amazing. I recommend this school to other students because it has good teachers and the environment is friendly and comfortable. I was in a host family and I was absolutely fine. I'd like to go back to EC school in the future!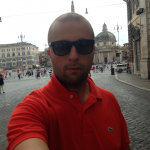 =============
Find out more about learning English as a Second Language (ESL Cambridge) with EC!