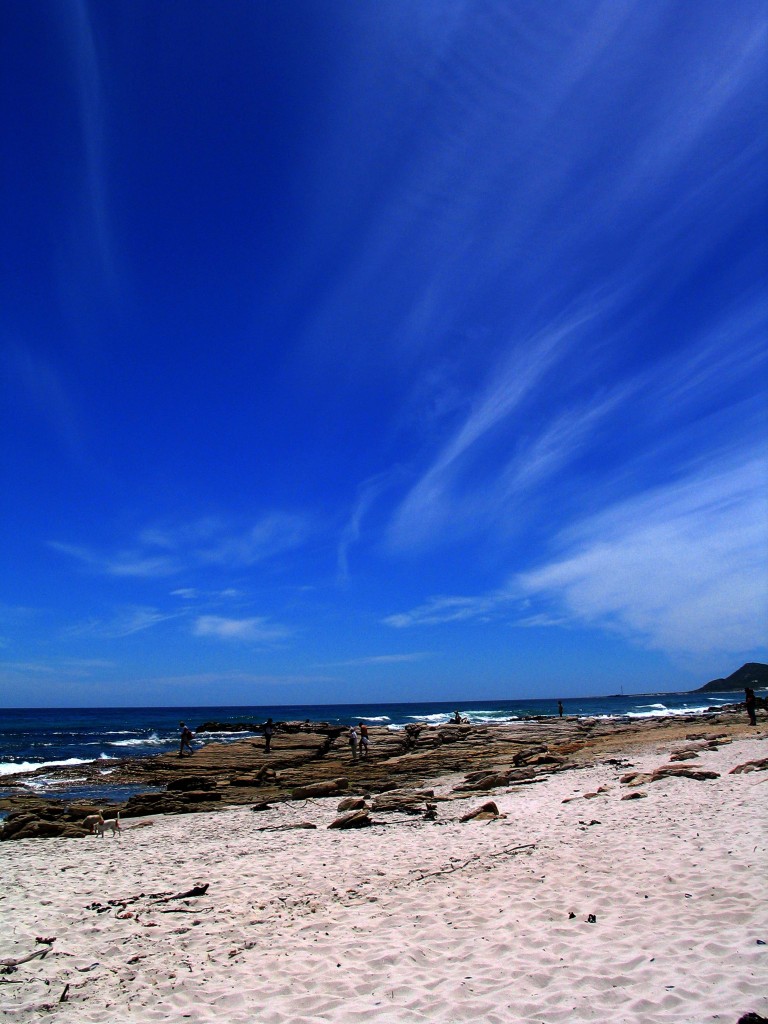 While Europe has been suffering plenty of lousy weather  the last couple of months, in Cape Town summer is in full swing!
For those of you who are unaware, southern hemisphere countries (countries below the equator) have summer while northern hemisphere countries have winter. During November, December, January and February, the southern hemisphere is exposed to more direct sunlight because the hemisphere faces the sun. It is the tilt of the Earth that causes the Sun to be higher in the sky during the summer.
So while you're shivering away at home in Europe, or trying to drive on icy roads, think about the warm weather you could be enjoying in Cape Town. Did you know that the average high-temperature in February is 27°C (81°F)?
Cape town in the summer is a great place to be. There's the ocean, the unique landscape to explore, the great hiking and general out-door way of life!
Cape Town is a great way to beat the winter blues and if you are travlleing from Europe, you don't have to worry about jet-lag because Cape Town is UTC/GMT +2 hours.
Comments
comments