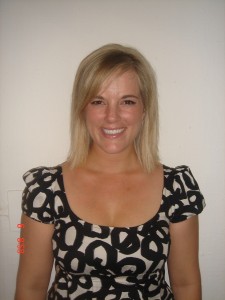 Academic Year students, don't forget to go to your private tutorial with Bronlyn, Danica, Jeffrey or Adele.
If you are unsure whether you are an AY student or not, please see Bronlyn, the Academic Year Coordinator, on the 5th floor.
Tutorials help us guide you through your learning experience and assist you in maximising your time at EC but also to demonstrate how you can continue to improve your English even after your course has finished. Your private tutor will help you identify short and long term goals, plot a schedule for you to follow and track your progress. All of this will be charted in your personal Language Portfolio which will be given to you at your first tutorial.
Tutorials are scheduled every 4 – 6 weeks and you will be sent an appointment slip by your tutor which will have your tutorial date and time.
To all AY students, thank you for trusting us to guide you.
Bronlyn – AY Coordinator, Adele and Jefrrey – Tutors
Nicoletta
DOS
Comments
comments