It encompasses a wide variety of topics, from romance to politics, science, history, documentaries and even silent movies. It's a subject that lends itself to a wide range of formats with clips, posters, behind-the-scenes footage, DVD commentaries, screenplay and of course the film itself.
It's aim is to primarily develop and fine-tune a large range of 'high-order' and 'low order' thinking skills and language strategies whilst facilitating the development of the functional use of English and the application of expressions, vocabulary, grammar and phonological features in meaning and engaging contexts.
There will be a number of mini projects over the period of 4 weeks and a final project/ task. The projects consolidate the weeks' work and the final one tackles all area dealt with over the 4 weeks.
Level: Intermediate and above
Cycle: 4 weeks –> thereafter Academic Year students can choose another elective (where possible) and General English students will be moved to an elective of their level based on availability
Taking cinematic literacy to new heights!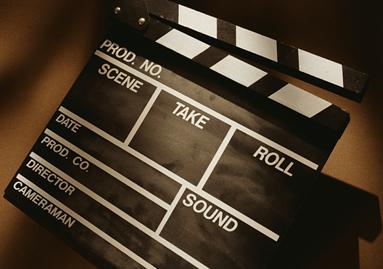 Comments
comments