South African candidates writing the general training or academic IELTS exam on 27  July for immigration purposes joined the IELTS 1 Day Workshop with trainer Ian who went over the modules covered in the IELTS exam:
Here's what some candidates had to say:
"I think that the workshop helped me a lot to improve & to achieve my goal. Thanks for an excellent class!"
"This has been a wonderful experience. It is definitely important to attend as it was very informative. Thank you so much Ian!"
"The workshop today was a huge eye opener for me. I thought my English was fairly good having stayed in the UK for 3 years, but I realised I need more practice in most aspects of the language, especially using academic words and reading faster"
"I think this workshop will benefit me a lot in my test next week. I have learned so much and all aspects of the language were covered. Thank you for providing this opportunity"
"The workshop was very helpful and I would recommend it to anyone preparing for IELTS"
The next 1 day workshop is on Saturday 24 August 2013 (Exam will take place on Thursday 29 August)

Time: 09h00- 15h00
Cost: R750
If you would like to join this workshop please contact Claudia Mazuhelli on 021 422 4111 or email claudiamazuhelli@ecenglish.com
Limited space available!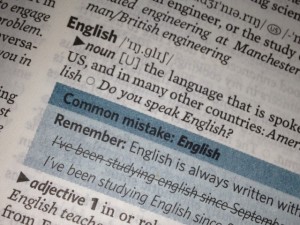 Comments
comments