Teacher Kate took her Low Intermediate class to two well-known shops in Cape Town as a class excursion, here is what happened:
"In our low intermediate class we visited Atlas Trading, a spice shop in BoKaap and Anthony's Golden cup, a coffee shop on Loop Street. Both experiences were extremely aromatic. For the first part of the lesson the students were given a recipe for 'Boeber', a traditional warm milk drink. They had to find the different ingredients in the shop, asking for assistance if needed. The manager gave the students some information about the shop and let them taste and smell different spices."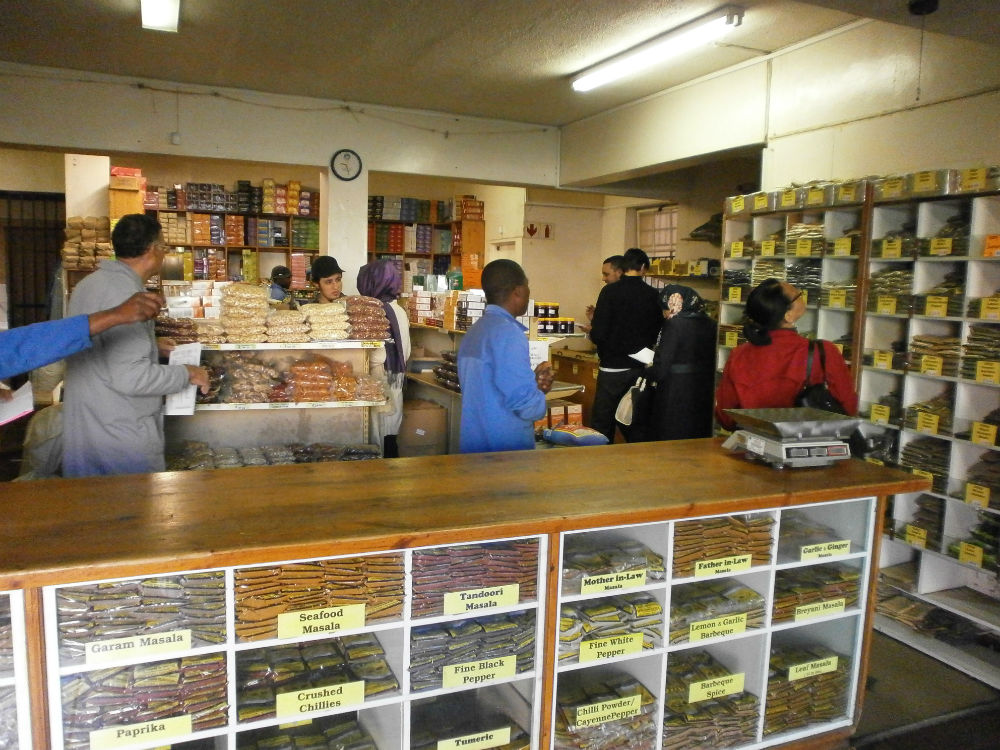 "For the second part of the lesson we walked down to Anthony's Golden cup on Loop street. Anthony spoke to the students about his life and about his shop. The students had to listen carefully and take notes because as a follow up activity they would need to write a biography about Anthony. Lastly we ordered coffees and enjoyed winding down in a very cosy environment, after a lot of information."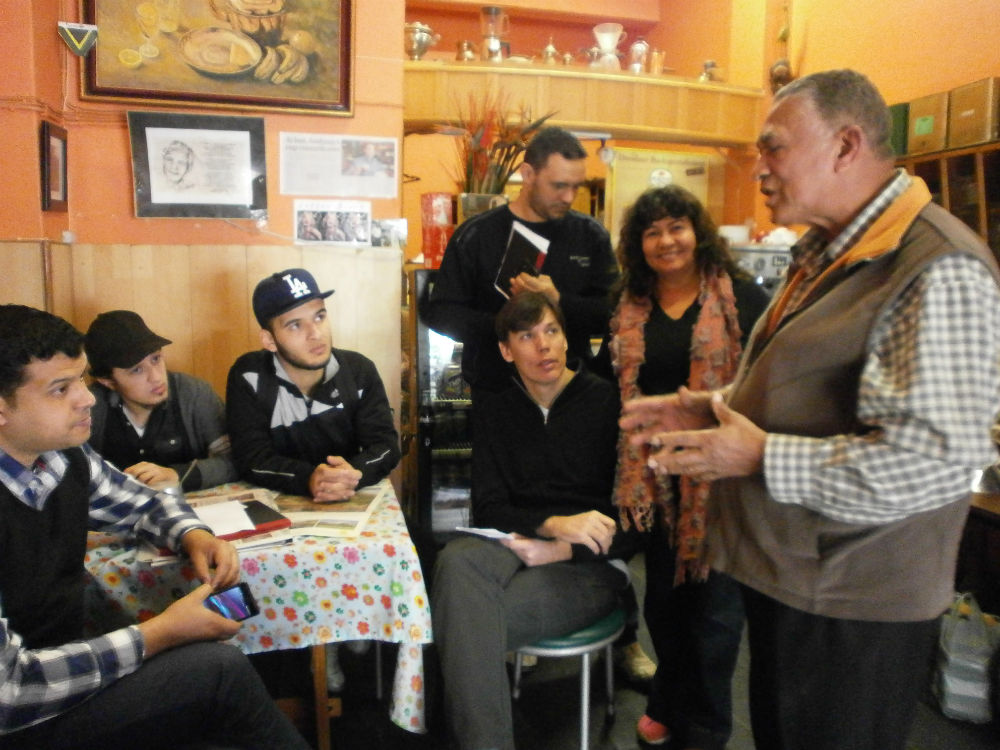 "We had a wonderful afternoon class. We went to the spice shop and learnt about Indian spices and met a special man, Anthony and his famous coffee shop, I Loved it!!"- Izabel Silva from Mozambique
Our students are not limited when studying at EC Cape Town, we try our best to show them all aspects of English as well as how to form full conversations with the people of Cape Town!
__________________________________
Remember to follow us on Facebook or Twitter
RELATED BLOG POSTS
Free Activities at EC Cape Town
"Mystery Restaurant" Class Outing
Comments
comments