This is an article written by Denise Eisenbeiser, our recent intern at EC Cape Town Language School. She only stayed with us for one month but her contribution to the Academic department was invaluable. Thank yo for being such a great intern Denise 🙂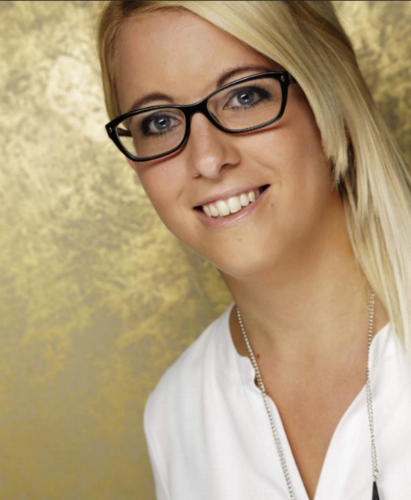 What will I do?
As an intern you will be involved in either educational activities, event organizing or various marketing related procedures. Moreover, you will assist the school with PR activities and customer service. You will also assist in creating activities for students, marketing these activities, booking them and accompanying students on the outings. In the Academic department you might supervise and assist with placement and level tests, checking schedules and writing articles – including photos- for the EC blog.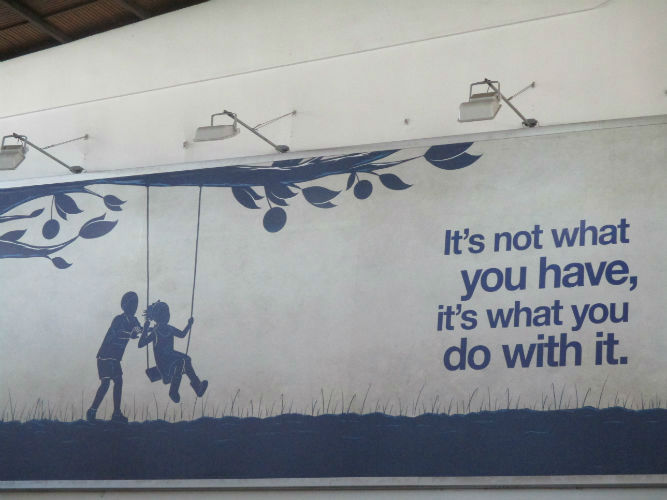 What skills do I need? 
Background in Marketing, Event Management or Education
Good computer knowledge
Confidence 
The ability to work in teams and independently
Good level of English (at least Intermediate)
A presentable and well organised individual who can communicate effectively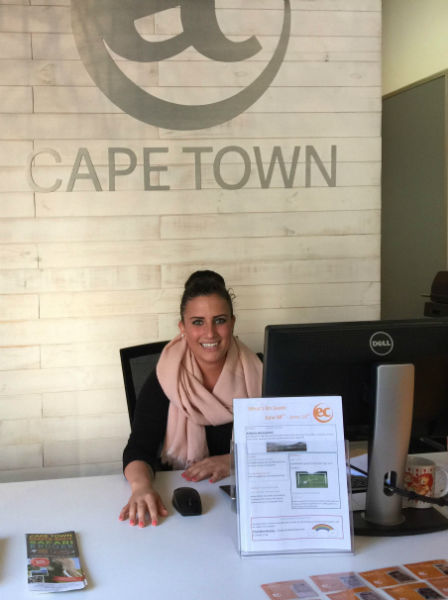 All interns are more than welcome at EC Cape Town. Arriving at the language school you can feel the open minded attitude of the friendly staff. From the first day, I was easily integrated into the big EC family and could ask any question that came to mind. I always felt supported- no matter which problem I had.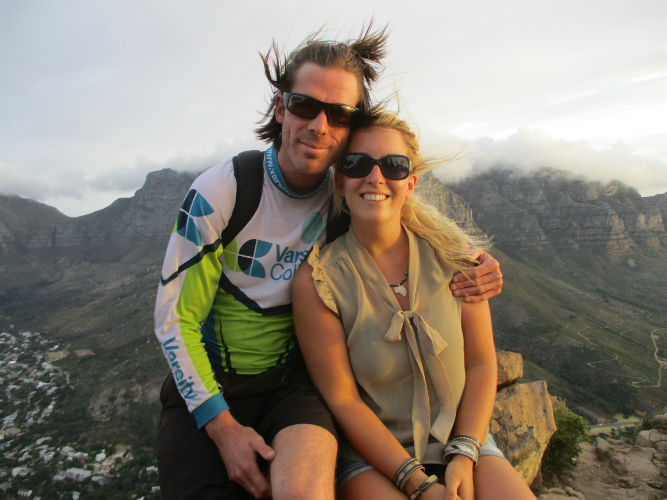 Why YOU should consider doing an internship at EC Cape Town:
EC Cape Town is the best way to improve your English skills because you are in contact with a lot of teachers and international students. The city is a cosmopolitan city filled with students and tourists from all over the world and thus English is the common language. Besides this, English is the language for business and government departments so you have to learn in order to order food, extend your visa or book a safari. In this environment, you will definitely have new experiences and learn new vocabulary so you feel yourself getting better and better every day.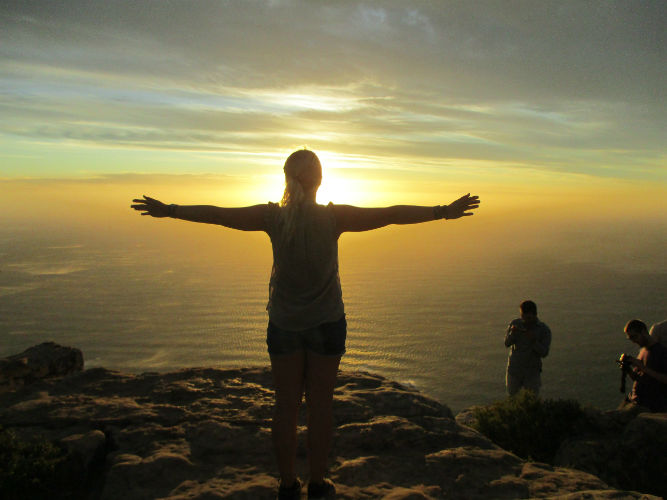 During the internship you are given a lot of different tasks, for example, organising and booking activities for students, going on activities, supervision of placement tests, writing articles and assisting with administrative tasks. It is your decision in which areas you can help, although it is always good to be open to new challenge
The language school in Cape Town is located in the city centre which makes it much easier to reach a lot of places, for example the well-known V&A Waterfront. By bus, it takes about 5 minutes- even if you walk it is still very close to the language school. But you are also close to restaurants, markets, banks and anything that you might need.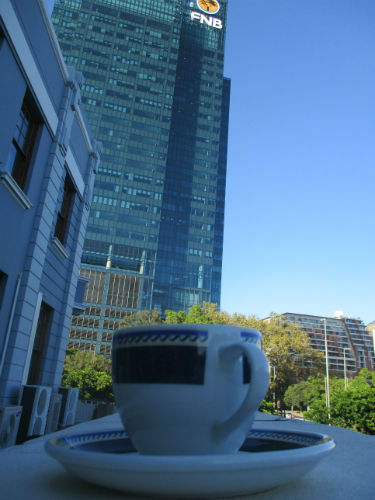 The city offers a variety of activities – kite surfing, shark cage diving, safari, snorkelling, hiking, shopping and live entertainment such as music or dance. You are spoilt for choice and will never be bored. In fact, there is so much to do that you will have to balance your social and work life in order to have the full experience.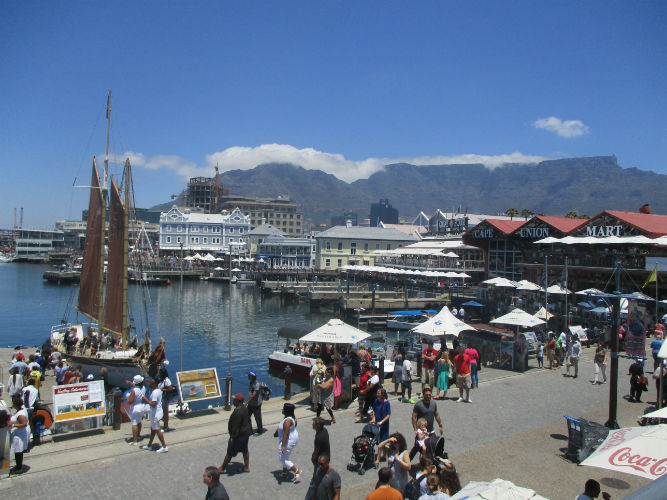 Last but not least: it's excellent for your CV to do an internship at an international language school which has a lot of subsidiaries all over the world. Like EC Cape Town, all EC schools have an excellent reputation!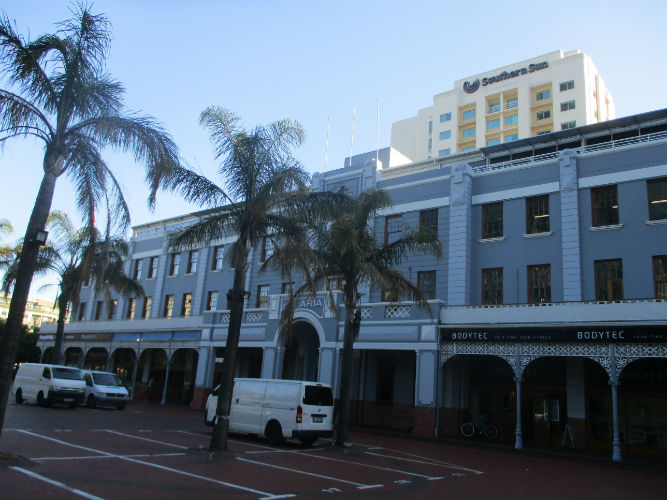 Comments
comments