When I was a child I had a dream which was to be an English speaker. I went to many English Schools in Saudi and I studied hard but that wasn't enough. I had a fear to study abroad and to live without my family. My father told me that it was my choice if I wanted to study English abroad. I thought it was impossible to leave and go.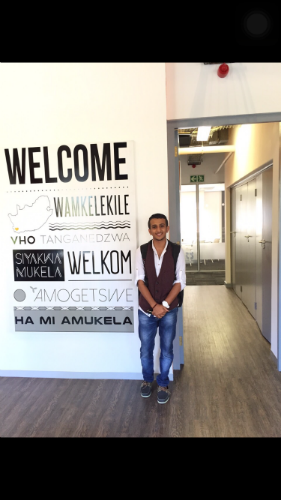 On the 29th of December 2015 I arrived in Cape Town to study English and to reach my dream as well. At that time I had to adapt and make friends because I didn't know anyone except my host family.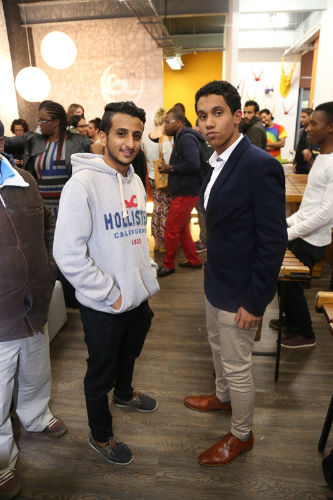 I made a lot of friends from different countries but I didn't go out with them because I was with my host family all the time. I spent all my time with them eating, going shopping and even for their family occasions.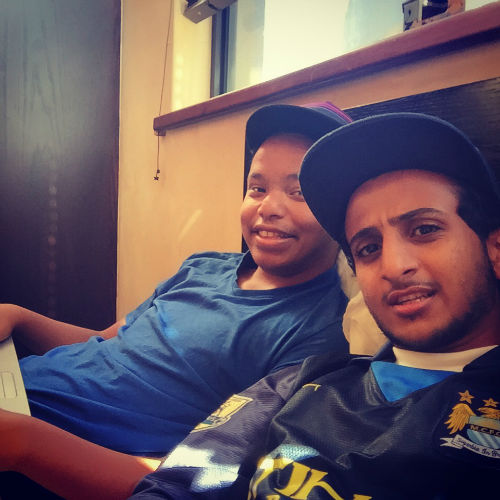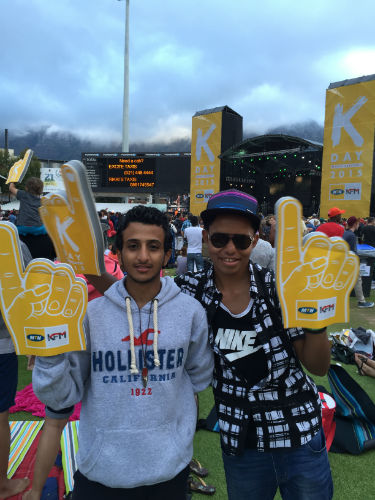 My first and second months weren't that good because I was shy and I didn't feel comfortable so I used to stay alone in my room.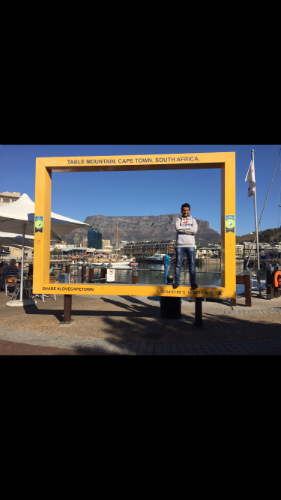 During the third and the fourth months I found myself speaking without being afraid to make mistakes. I started being confident, going out with friends, doing some activities at school and visiting new places in the city.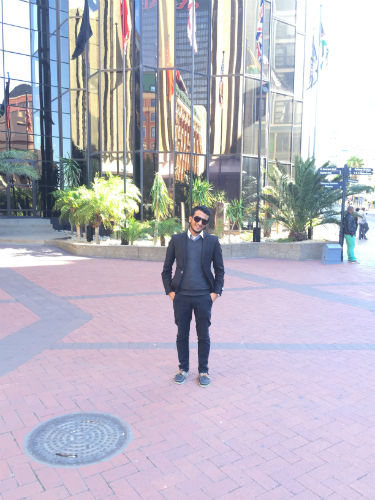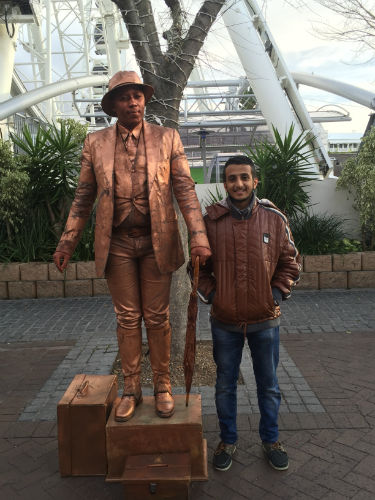 My host family were shocked at the change. They started thinking that I was becoming a bad boy by going out and coming home late because I didn't spend much time like how I used to.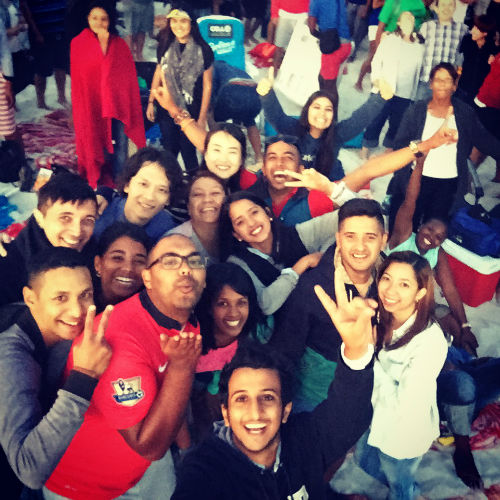 Two months later I went back home and six months after that I came back to Cape Town to complete my dream that I had since I was a child. I am proud of myself and what I did so far, the experience, the different cultures and the friends that I have made from all over the world. Even if I didn't reach my goal yet, I am happy for what I had done.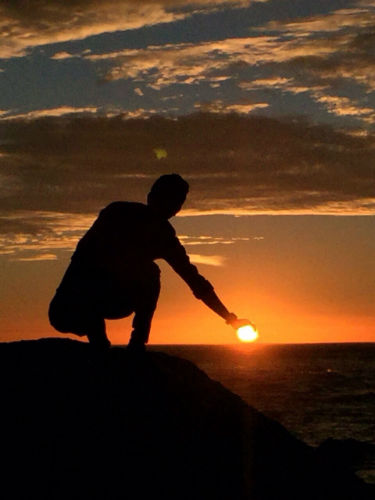 Mohamed started at Elementary level and is completing his Upper Intermediate classes so that he can start his I.E.L.T.S preparation. EC offers a variety of English language classes in South Africa such as the I.E.L.T.S course as well as F.C.E and C.A.E. Contact us today to learn more 
Comments
comments