We asked our lovely intern, Betty Coquillard, to be brave, scale Lion's Head and tell us why we should do this hike. Lion's Head is one of the must-do activities at EC, the English Language Centre in South Africa. 
Well, first of all, what is Lion's Head ? Even if you've probably heard of it, Lion's Head if one of the most famous peaks on Table Mountain surrounding Cape Town.Every week at EC Cape Town you'll have the opportunity to do a free activity. I tried the Lion's Head hike two days ago and it was quite a special adventure.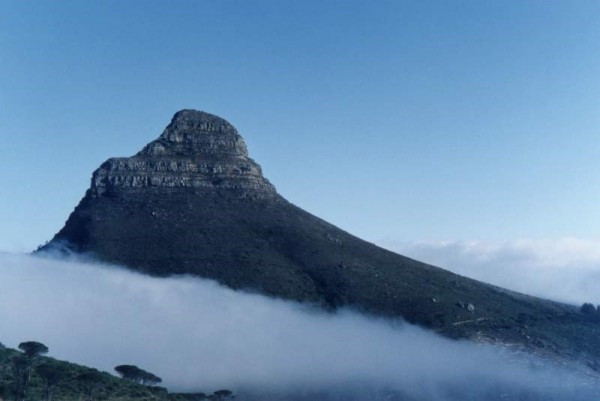 You first have to take a cab (around R50) which drops you right where the hike begins. Starting with a 20 minutes walk on red soil, you'll already see breathtaking landscapes :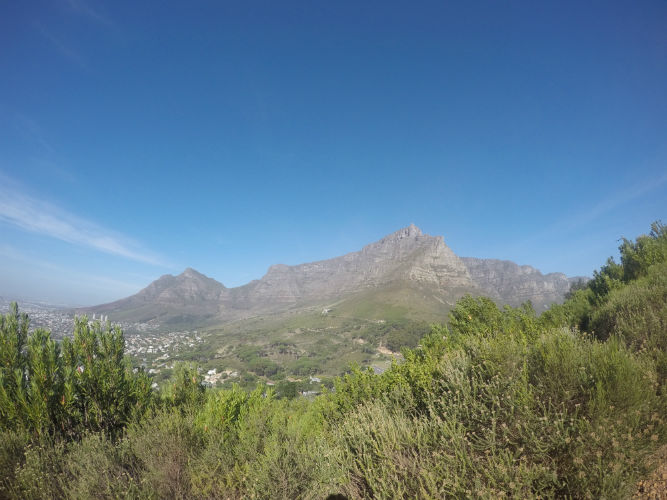 But be prepared : bring comfortable shoes and water (think about a hat if it's sunny)…the hike has begun! You'll have to walk about 1h30min to reach the top at a normal speed. (You can also set yourself a challenge, it can be done way faster!). As you'll be going higher and higher, you may get scared by looking down. Don't, this hike is super safe, even if sometimes you have to take ladders or grab metal grips to help you climb, you'll always be in small groups and everyone helps each other.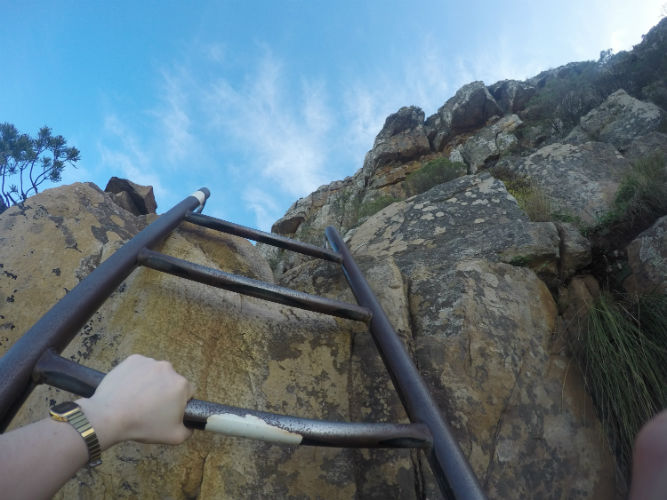 You'll be guided by Marc, one of EC Cape Town's teachers and he'll tell you a lot about Cape Town history but also about geography.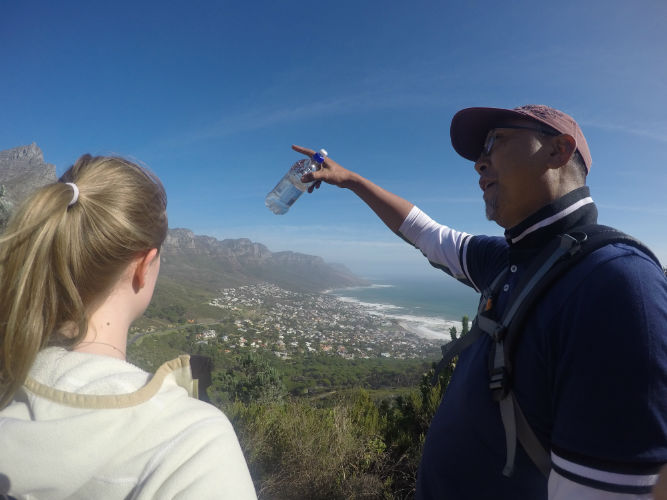 You may also see some paragliders in action… if you're lucky 🙂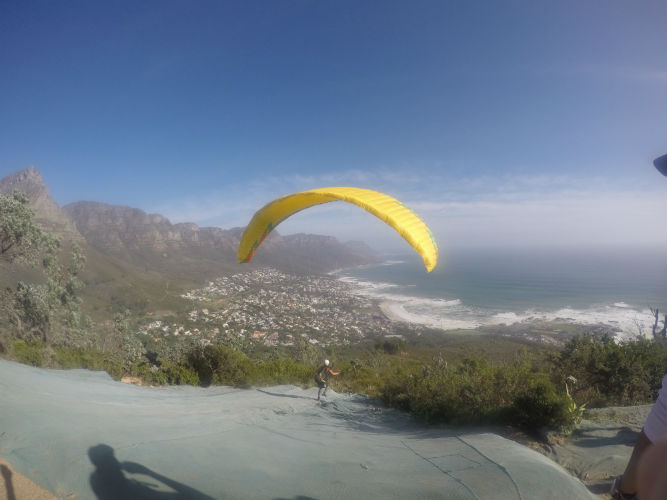 If you reach the top, and you will, you'll be able to admire the entire city from above. Enjoy and relax for a while.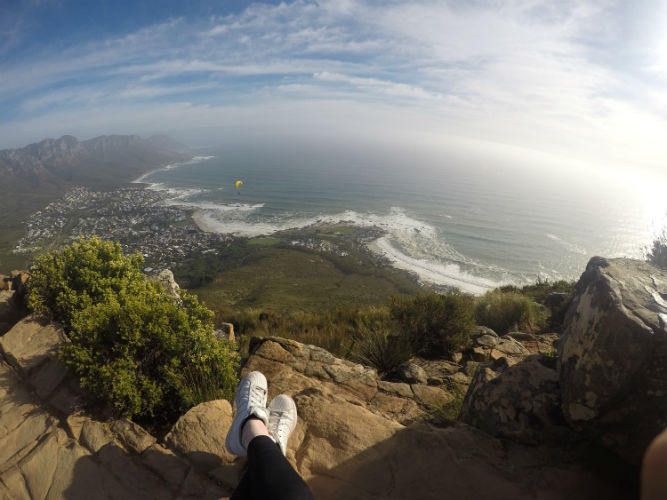 Scared you'll slow down the group, or think you might not be good enough ? Don't worry, this hike is open to any type of climber, from beginner to expert. You'll climb Lion's Head at your own rhythm. Lion's Head is THE hike you don't want to miss while you're in Cape Town, enjoy the locals giving you a tour!
Thank you teacher Marc for looking after our students so well and making this an activity not to be missed! You're an awesome star 🙂
Comments
comments