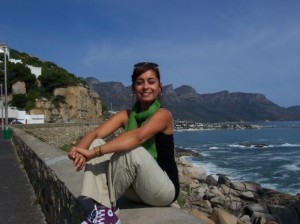 Spanish speakers can check out this cool blog written by EC Cape Town intern, Maria Jose Nogueira.
Even if you don't speak read Spanish, it's worth a look for the lovely Cape Town pictures:
http://ecsudafrica.blogspot.com
She'll be keeping readers up-to-date with her life in South Africa along and the wonderful experience she's having.
Maria also interned at EC Malta where she kept a similarly super blog. Check it out here: Malta blog.
Enjoy your time in Cape Town, Maria!
Comments
comments