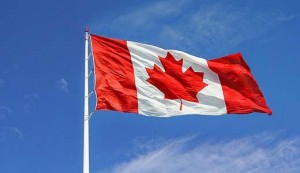 We are very excited to let you know that EC's great schools are now available in Canada!
From January 2012 you can learn English in Canada in these three exciting locations:
EC Toronto – Canada's cultural, business and artistic heart.
EC Vancouver – The perfect base to explore Canada's beautiful countryside, and it's on the Pacific coast too!
EC Montreal – An English and French speaking city that has a real European feel.
To bring you these schools we've joined forces with
Language Studies Canada (LSC) – the best and oldest English schools in the country. From next year, these schools will become EC schools, and will join our other six centres in North America.
English learners in Canada are guaranteed a world of unique experiences; anyone who has been there will tell you about its big nature, cool cities and of course its friendly people.
If you want to combine your trip with outdoor adventure and cosmopolitan cities, Canada's the place for you!
Comments
comments