The month of October is synonymous with pumpkins, ghosts, strange costumes and scary stories, particularly in Europe and the USA. Whether you're organising a get-together with your friends or plan on enjoying a cozy night in, a spooky film or two is the perfect way to get into the spirit of Halloween. Watching films and TV Shows appropriate to your level of English is an excellent way to practise listening skills, become familiar with the pronunciation of certain words, and discover new vocabulary – so here are our top picks for a frightfully fun activity this October.
The Halloween Tree (1993)
This award-winning classic is an animated fantasy-drama based on Ray Bradbury's 1972 novel of the same name. A group of friends dressed as a witch, a mummy, a gargoyle, and a skeleton prepare for a night of trick-or-treating, only to find out that their friend Pip has fallen seriously ill and has been rushed off to hospital. On their way to visit Pip, the group of friends take a short-cut through a forest and discover a dark and imposing mansion. There, they meet a mysterious stranger who leads them on a thrilling adventure around the world and through time to learn about the history of Halloween – all while trying to save Pip's soul.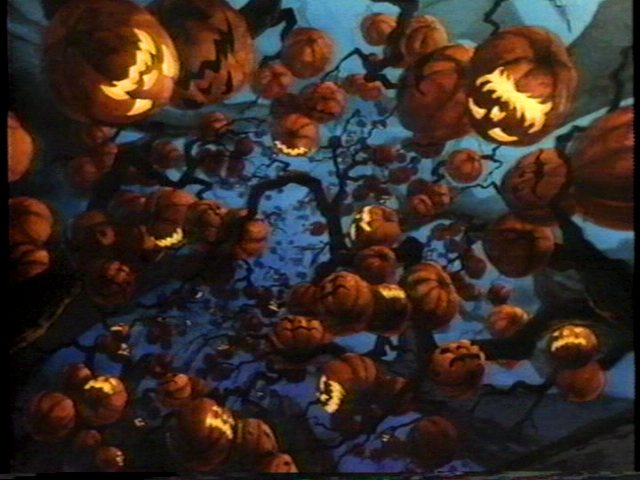 This film is ideal for students looking to improve their English – the voices are clear (with American accents) and the visuals means that learners can follow the story-line with some ease. If you hear a new or interesting word, why not write it down and ask your teacher about it later?
2. The Nightmare Before Christmas (1993)
This 90s classic is one of Tim Burton's most well-known animated films, and was actually nominated for an Oscar! The Nightmare Before Christmas is about a living skeleton named Jack Skellington, and his wish to celebrate Christmas in Halloween Town – his home. Jack (also called 'the Pumpkin King') is tired of celebrating Halloween year after year, and after discovering the joy of Christmas Town he works tirelessly to create his own version of the holiday.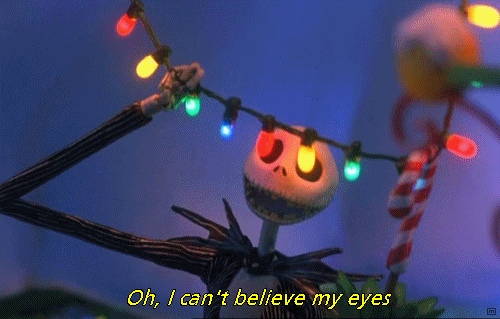 It's not just the beautiful animation which makes this classic special; this film also boasts one of a beautiful soundtrack by composer Danny Elfman. The vocabulary and pronunciation in this film are best suited to a higher level of English than that required to enjoy The Halloween Tree (e.g. Intermediate upwards).
3. Warm Bodies (2013)
There are loads of terrifying films you can enjoy this Halloween, but if you're looking for something funny and out of the ordinary, then Warm Bodies might be perfect for you. This zombie-romantic-comedy is about a young man named 'R' (he can't remember his full name) who meets the love of his life…just a few minutes after eating her boyfriend. In a world where the dead walk and humans are taught to shoot all corpses on-sight, do these two unusual teenagers stand a chance at being happy together? Warm Bodies is suitable for most levels, with a good range of vocabulary and fairly clear pronunciation (except for when the zombies try to 'speak'!).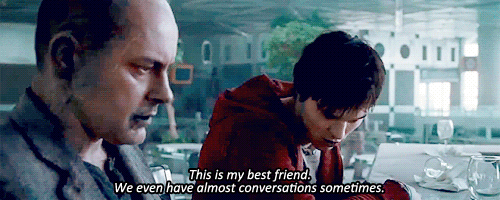 Comments
comments