Living in a bustling metropolis is at the top of to-do lists the world over; cultural hubs bursting with history, art, and endless possibilities attract hundreds of thousands of eager visitors each year. Iconic cities like London, Manchester, New York, San Francisco, and Los Angeles are just a few examples of places the adventurous hope to explore at least once in their lives.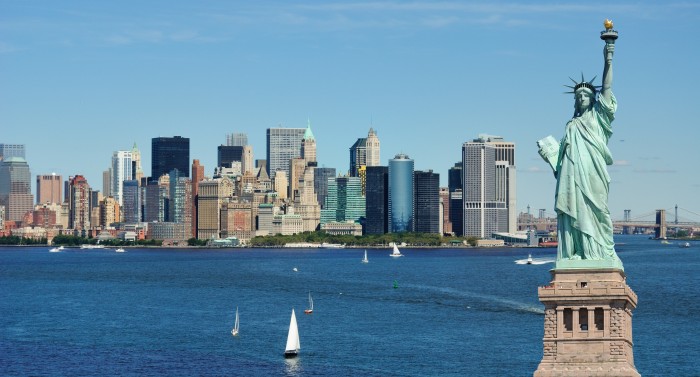 English in the City is the perfect program for any traveller looking to become truly immersed in the culture of an English-speaking destination. If fluency, practicality, and big-city life are what you're looking for, this is dynamic course is made for you.Students who enroll in this program go beyond well-word tourist routes and visit a number of fascinating locations, from stunning museums and galleries to successful local businesses and charming neighbourhoods dotted around the city.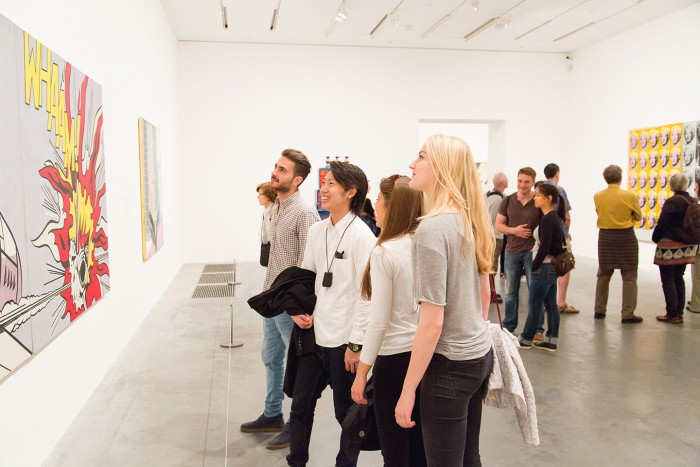 Structured classroom study supports each weekly theme, which could include topics like 'Business English – Tours of Local Businesses', 'Describing Art & Culture – Museum Tours', 'Talk like a Local – Neighbourhood Visit', and 'The Language of Sport – Stadium Visits'. For a sneak peek at English in the City, take a look at the video below!
Find out more details about EC English Language Centres courses to understand all the benefits of learning English in real life contexts. Don´t hesitate to contact us with any questions you may have – one of our student representatives will be happy to help you out.
[hs_action id="946″]
Comments
comments