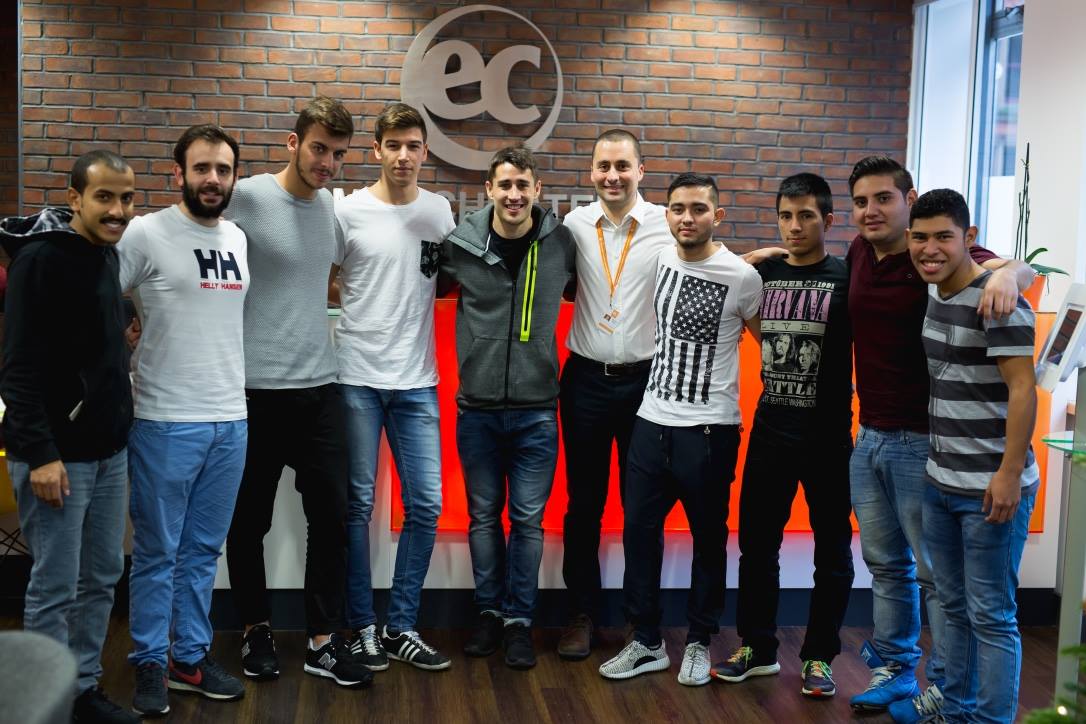 Stoke City's Bojan Krkic recently joined fellow language learners at EC Manchester to give his English skills a boost. The charming ex-Barcelona forward enjoyed Christmas with his family before getting into the EC student routine, with a combination of General English and One-to-One lessons. When he's not in class working hard on improving his English, Bojan kicks back and enjoys a few games of FIFA against his newfound friends (playing as Stoke City, of course!).
In an interview with The Daily Mail, Bojan talked about his EC experience so far:
'I did my first interview totally in English last week and it was great. I think you have to learn the language if you want to settle properly. I have lessons here and they tutor me at my house. It's fun. I watch box sets. I worked my way through Breaking Bad and Prison Break. Luther is next on the BBC. I love films, too. I watch Denzel Washington films with subtitles.'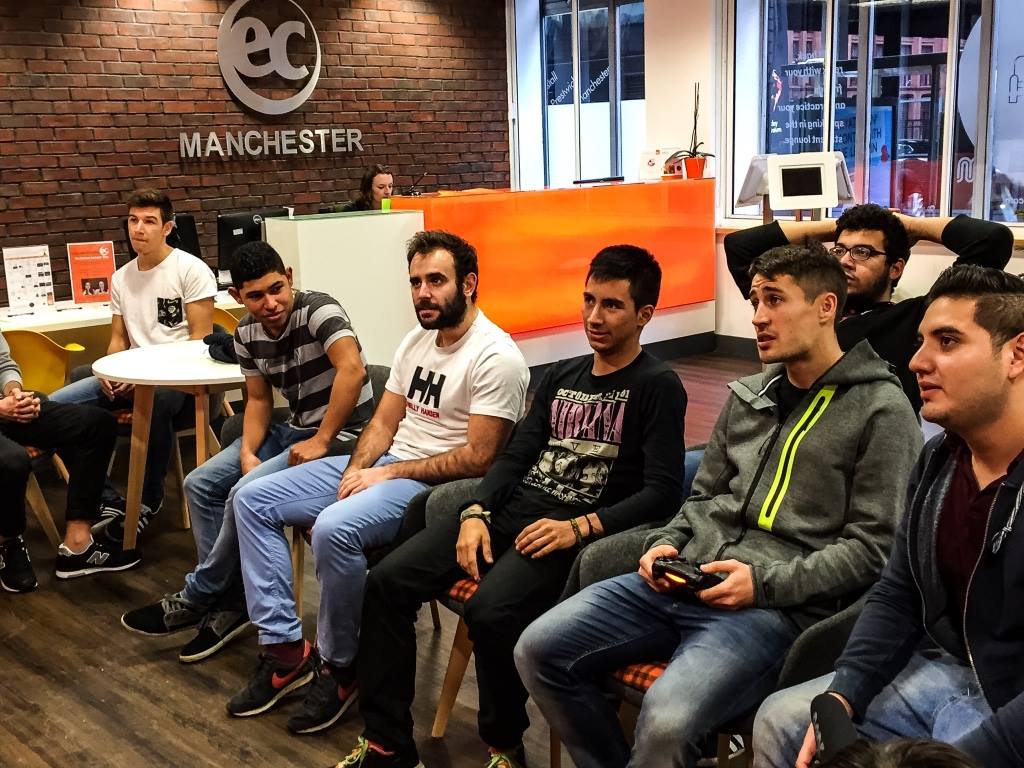 Would you like to boost your English like Bojan Krkic, and immerse yourself in one of our stunning cities? EC English Centres has 21 amazing destinations for you to choose from, and a range of courses to help you improve your English as part of a fantastic mix of international students.
What are you waiting for? Contact us today to find more information about the best English courses to suit you.
Comments
comments