Next time you're looking to play games on your phone, why not try something more educational? Whether you've already studied English abroad with EC schools in one of our many destinations or are just getting started, check out these games that will help you improve your vocabulary and spelling while also having fun. And if you want to take your learning to the next level, don't forget to check out our English courses!
1. Scrabble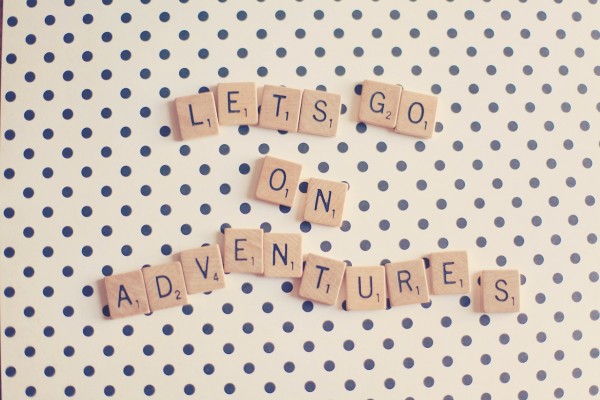 This classic game has been redesigned for mobile with new features like a built-in dictionary and even a Speed Play mode. You can check to make sure your friends are using real words and even find some new ones for your own use!
2. Words with Friends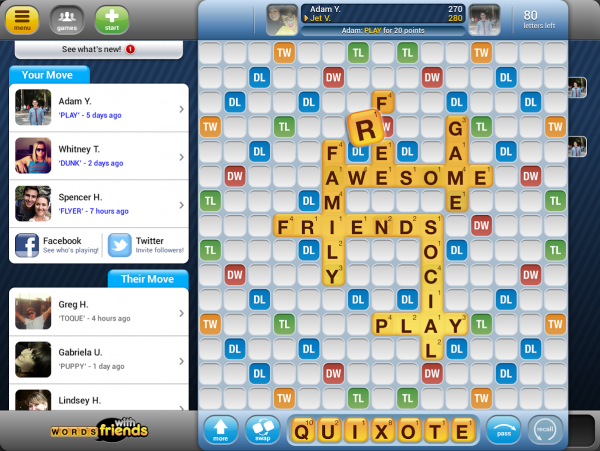 A bit like Scrabble, but even better. Words with Friends allows you to play against your friends in real time, perfect for keeping in touch with people you've met on your #ecexperience.
3. Draw Something

Practice both your vocabulary and drawing skills by playing against friends or strangers in a game of virtual Pictionary. You and your competition take turns drawing a clue that the other person must guess, allowing you a chance to learn new words every round!
Comments
comments