Every year, thousands of students join us at EC to improve their English and study for exams like IELTS – the International English Testing System. But what is the IELTS exam all about? Let's find out!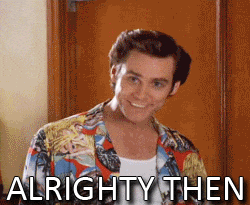 IELTS is one of the most widely-accepted proficiency tests in the world, with two types of exams available depending on what your goal might be:
IELTS General: for migration purposes or work-related reasons
IELTS Academic: for admission into most English-speaking universities and institutions
You'll need a good IELTS result to get into most British, Canadian, Australian, and South African universities, as well as some US colleges. The Listening and Speaking section is the same for both the General and Academic exam, but the Reading and Writing parts of the test will differ depending on which test you take – the IELTS General test will focus on more general language, while IELTS Academic will focus more specifically on the type of language and skills you'd need to succeed in an educational setting. You'll have 2 hours and 45 minutes to complete the test.
EC's HigherScore IELTS Exam course gives you the core skills you'll need to achieve your biggest life goals. Your qualified EC teachers will make sure you're ready to conquer ever question, with lessons focusing on:
Exam Strategies
Effective Exam Thinking
English Language for IELTS
Want to know more about IELTS preparation at EC? Contact us today!
Comments
comments