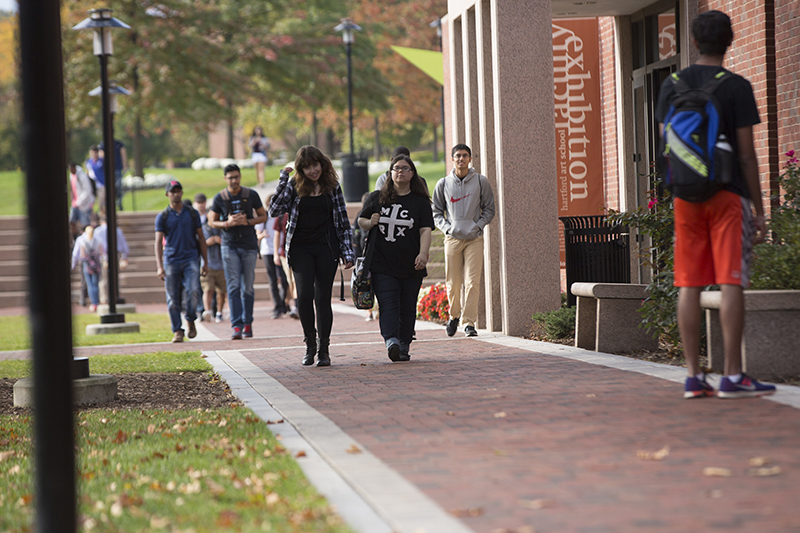 Have you ever wanted to study at an American university but don't have the required level of English? Join one of our university pathway programmes! You will improve your English while earning real academic credit at your chosen university in the USA. You'll graduate with a full bachelor's or master's degree in your chosen field of study and won't even have to take an IELTS or TOEFL exam. Depending on your English level, you'll either start with English-only courses and take academic classes later, or you will be able to take academic and English classes at the same time. This is a great way to boost your CV, give you a head start in your career, or even start the process of living and working in the USA through one of the work-study programs.
We have partnered with select institutions to give you the best access to an American education: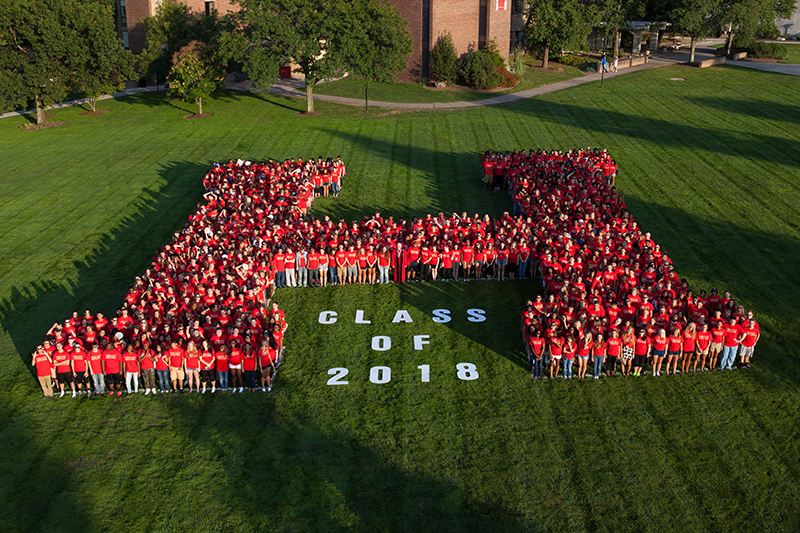 At the University of Hartford, you'll study at a highly-ranked university in the city of West Hartford, Connecticut. Located conveniently between the two great American cities of Boston and New York City, both are just a two-hour drive away. That means you'll have easy access to America's largest city, with its world-renowned cultural scene, as well as America's most iconic city with its rich historical roots. The University of Hartford offers a wide variety of majors for both undergraduate and graduate students.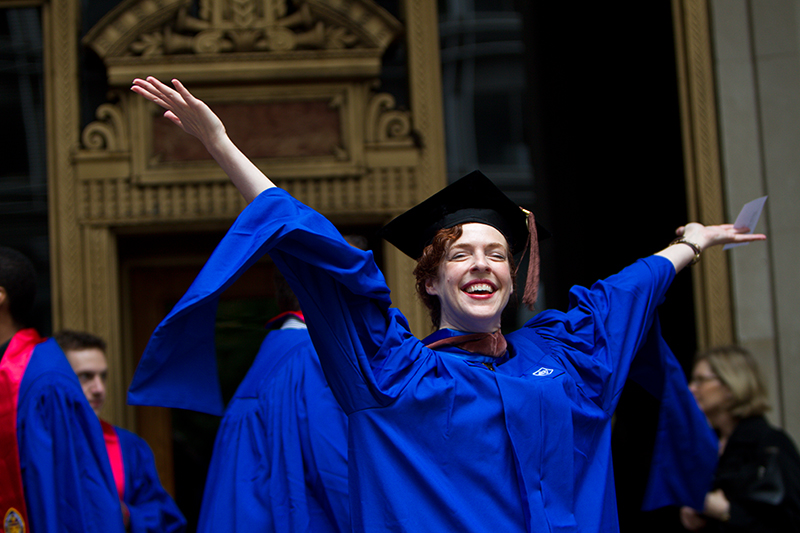 DePaul University is located in the heart of Chicago, a world-class, vibrant business community. Chicago is headquarters for many global companies and a regional hub for virtually every industry. Students looking to choose DePaul for their higher education can take undergraduate or graduate studies in the areas of Business, Education, Computing and Digital Media, Liberal Arts and Social Sciences, and Science and Health.

Comments
comments