You may have noticed that every year, there seems to be more and more strange and unusual celebratory days, weeks and months. Some are wonderfully obscure, such as Love Your Red Hair Day on November 5th. Others are not only fun, but also actually quite useful. Case in point being exactly what this blog post is about: Get Caught Reading month. Yes, you read that correctly and in fact… look at you. You're already reading!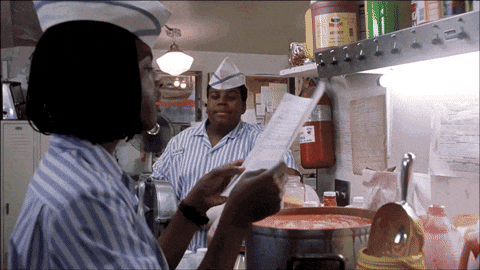 Reading Improves Your Vocabulary
Reading, especially fiction, can greatly improve your vocabulary. When reading English as your second language, it may seem a little bit daunting at first. So, take your time and go slowly with the paragraphs. Read a full paragraph before checking the meaning of new words as it may make sense to you when you have the full context. Also, when you figure out the meaning of the word by yourself, you'll remember it more easily for the next time.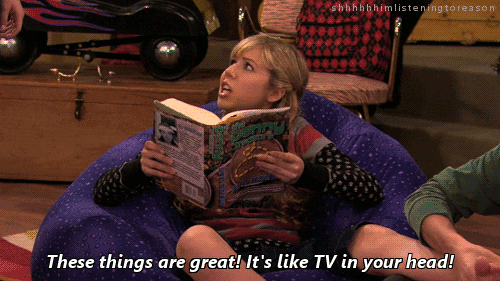 Start Small with Children's Books
Reading children's books is a great way to ease yourself in to reading in English. Many English students do this in the beginning and these days, children's books can be very engaging. So much so, that a lot of native adult English speakers read them too! The sentences are generally shorter. The language is light and playful. The stories are often shorter too so you can feel and see your progress with every turn of a page.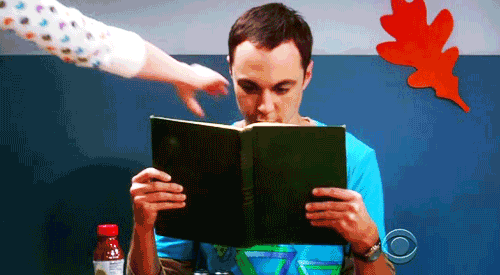 Read Plays for Conversation Study
It doesn't need to be Shakespeare, although his plays are wonderful to read, but for beginners, the language can be too complex. To start, something like "A Gift for Mama" introduces fun conversation in a familiar topic. This familiarity makes it overall easier to digest and understand. "Red" is also a great read, with creative dialogue and a story that keeps you interested the whole way through. Speaking of dialogue, you'll have a wealth of conversation topics after reading all of these!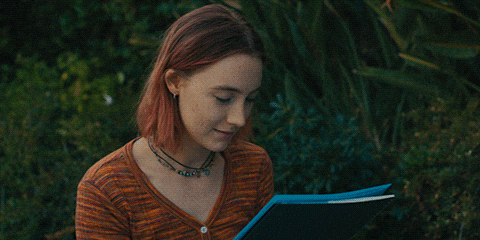 Read Books You've Already Read
This tip may seem unusual, but it works. Read a book in English that you've previously read in your own language. Let's say you have already read Harry Potter in your native language and are familiar with the story. Then try reading the same Harry Potter book in English. You'll be amazed to discover how much easier it is to decode the sentences now. Because you know the story already, you'll spot similarities in the text and understand far more than if it was an entirely new story. Try it out and let us know how it goes.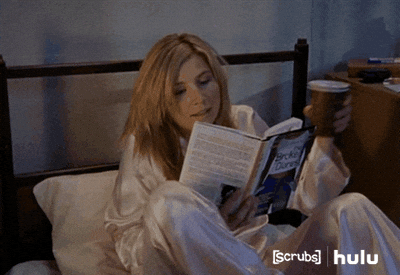 Read Aloud to Another Person
By reading out loud to someone, you practice speaking English with new and old words. Saying them aloud will help you remember the words also. Then try swapping with your friend and ask them to read to you so that your ears can get used to hearing these words too. If some sentences or words are a bit tricky, say them a few times and you'll soon notice it becomes easier. All of this will help strengthen your conversational skills as you need to be able to speak and listen in English so you can participate fully.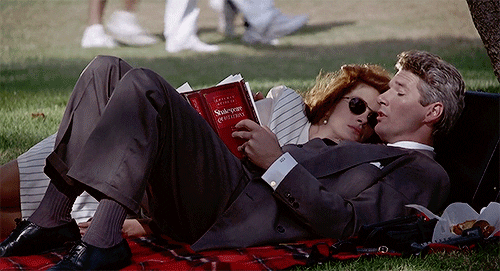 Wherever you're studying English abroad, your EC school will have a selection of books in the library room for you to read, and may also include certain titles as part of their curriculum. The teachers are all very open and would be delighted to suggest titles if you ask them. Generally, teachers of a language love that language so they'll be able to help you out. Are you studying with EC already or planning to start? Let us know where you are and what your favourite book to read in English is.


Comments
comments