When you think of Washington, DC, the first words that pop into your mind could be: president, White House, and politics. But you might be surprised to know that there is a lot more to the capital of the USA than just politics! Check out some more authentic activities you can get up to while studying at our Washington, DC English school.
Watch a baseball game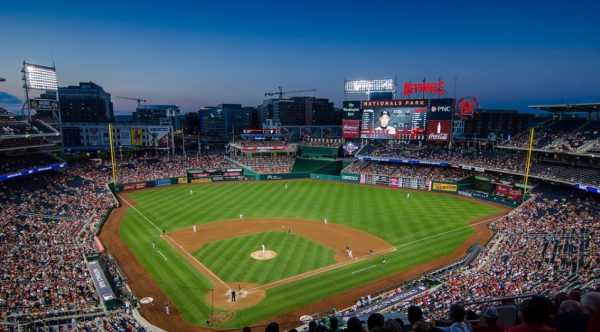 DC residents are big fans of their local team, the Washington Nationals, better known as the Nats. Check out a home game at the Nationals Park or on the screen at a local sports bar. Sports bars are super popular with locals, you'll be sure to meet some cool people here!
Check out a local brewery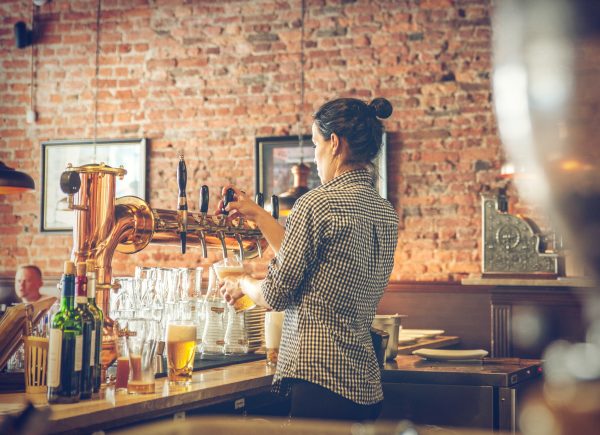 Of course, beer goes hand-in-hand with sports! Often you'll find some sports bars that also double as local breweries, or at the least you can try a cool craft beer. Some of these often hold events with live music and dancing, perfect for a night out!
Explore the Wharf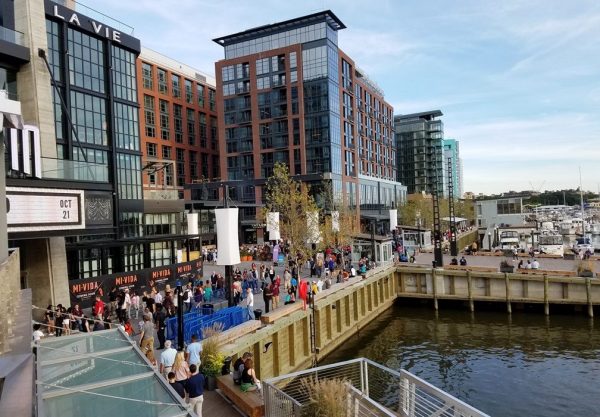 One of DC's newest projects to bring more life to the city, the Wharf has loads of shops and restaurants all set against the beautiful waterfront of DC. But it extends beyond eating and shopping, you'll also find 10 acres of parks, great nightlife, gyms for fitness buffs, and of course marinas and watertaxis. There are even hotels and apartments in this great location close to all of the historical sites you'll want to see!
Find the Fridge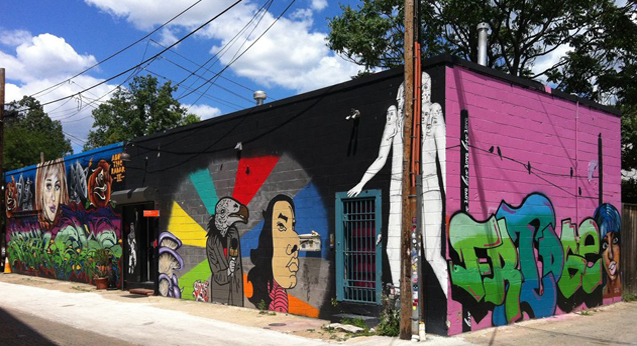 What is the Fridge? you may be thinking. The Fridge is a quirky interactive art gallery, performance space, music venue and classroom featuring mainly street art. The walk to the Fridge is filled with gorgeous murals that line the walls, bringing the art out into the real world.
Visit wine country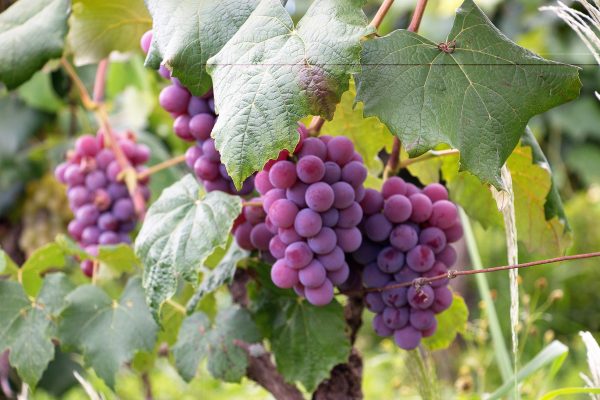 While not technically part of Washington, DC's urban area, there are many vineyards to be found in the surrounding areas that have become popular destinations for Washingtonians! Explore wineries in nearby Virginia or even in southern Maryland to meet the growers, visit beautiful landscapes, and of course, try local wines!
Have we enticed you enough yet? Join us at our English school in Washington, DC!


Comments
comments