Many of us are great at making New Year's resolutions, although the majority are great at forgetting them as well!  However, if you're an English student, especially one who's got an important exam looming ahead, chances are you've made a few resolutions that are likely to stick, such as revising those all-important phrasal verbs. We've put together a few of the most common ones used when making New Year's resolutions – read on to see if any resolutions listed below match any promises you've made to yourself this year. If you want more of a challenge, download our FREE Phrasal Verbs e-book!
1. Take up…
… new hobbies, activities or anything else you've been meaning to start but have been putting off (see what we did there?) for ages. It's time to dust off that tennis racket you bought last spring but never used – if there's ever a time to get in shape for summer, it's now!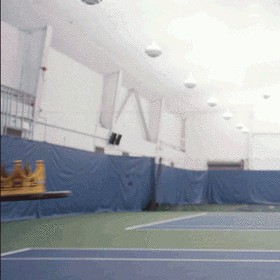 2. Cut down on… 
… social media. Yes, you! Ever since the dawn of Facebook we've become experts in self-denial, which is understandable – it's hard to admit how addicted we are to our online life. However, less time spent gazing at Baby Yoda memes and more time looking away from our screens at the world around us leads to longer attention spans, better performances at school or work and even healthier sleep patterns. Thank us, you will!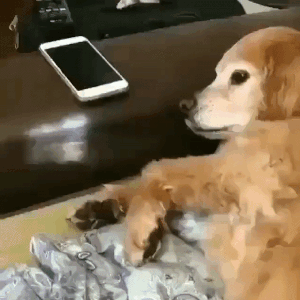 3. Brush up on… 
… your English grammar. This could be the list of irregular verbs you learned in class 2 months ago but is lying forgotten under a pile of party flyers, or those conditional exercises that gave you all those nightmares last summer. Keep in mind that if you revise every so often, you will improve!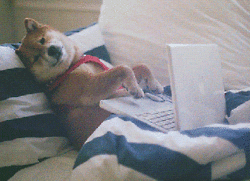 4. Give up… 
… bad habits, like smoking, eating too much junk food or texting your friends during a lesson! (Sorry – we just had to mention that last one). If you've tried this before but found it difficult, sometimes it's easier if you manage to convince a friend to make the effort with you for moral support.
5. Hang out…
… with some new people. For some of us, broadening our social circle can be a bit of a challenge, especially if we've got comfortable seeing the same faces every weekend. However, meeting new people is a great way of getting to learn about other worldviews and perspectives, and you can even make some useful connections by doing so. So the next time you feel like staying under the blankets and watching Netflix in the dark, invite some friends over instead and tell everyone to bring along someone you don't know. It's also a great way to practise your English!
6. Catch up with…
… any friends and connections you made during 2019. Although we spend an inordinate amount of time mindlessly scrolling through Facebook or Instagram, we often neglect to reach out in a meaningful way to others that we haven't seen in a while. Friendships, like gardens or flowers, need to be nurtured in order to survive.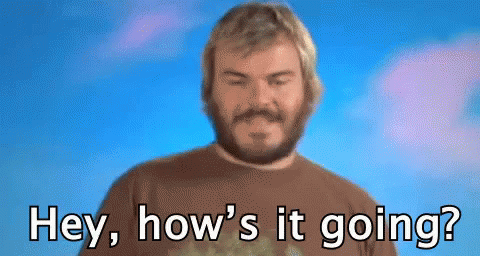 If you've made a New Year's resolution to brush up on your language skills, why not study English abroad and hang out with some new friends while doing so? Contact us here for more information or book online today!


Comments
comments