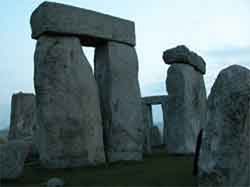 When I was in Stonehenge I felt something strange, like a good energy, it was fantastic, it was like "the stars give you some powers to relax, to think clear". Is a fantastic place.,. the aliens made a good work of that!
My friends and me spend great time, in the city of bath. We enjoyed the architecture and looking around the pretty streets…
By Andrey, Cathrin & Chris!
Comments
comments