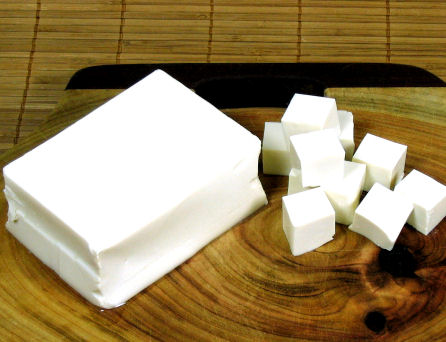 Never heard of the TOFU….er TOEFL? 
It's the Test Of English as a Foreign Language and  EC London runs a 4 week, 30 hour a week TOEFL Crash Course.
The course is designed to prepare you with all of the strategies and practical tips needed to fly through the official iBT TOEFL Exam.
More than a million people took the exam last year to help them enter an English speaking university.  It is accepted worldwide…that's right, not just in the USA.
So, is it the the exam for you?
For more information check out www.toefl.org, or email camerondean@ecenglish.com
If you've taken the course here at EC London, please tell us what you thought of the course.
Comments
comments