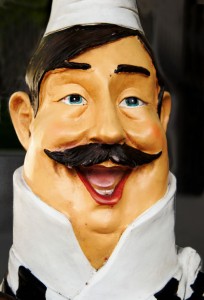 Movember – a chance for men the world over to proudly wear moustaches, and all for a good cause.
Movember is a global event in which men grow a moustache (or 'mo') in order to raise funds for and awareness of men's health issues, specifically prostrate and testicular cancer. For more information, go to: www.movember.com
The rules are simple – once registered at movember.com, each 'Mo Bro' must begin the 1st November with a clean-shaven face. Then, for the entire month of November, each Mo Bro must grow and groom a moustache and conduct himself like a true country gentleman.
At EC London, there's a growing number of staff that are taking part – if you wish to support them, just visit the Movember website and donate (click on 'donate' and search for 'EC London'). Or why not join in? The 'Mo' the Merrier!
Comments
comments