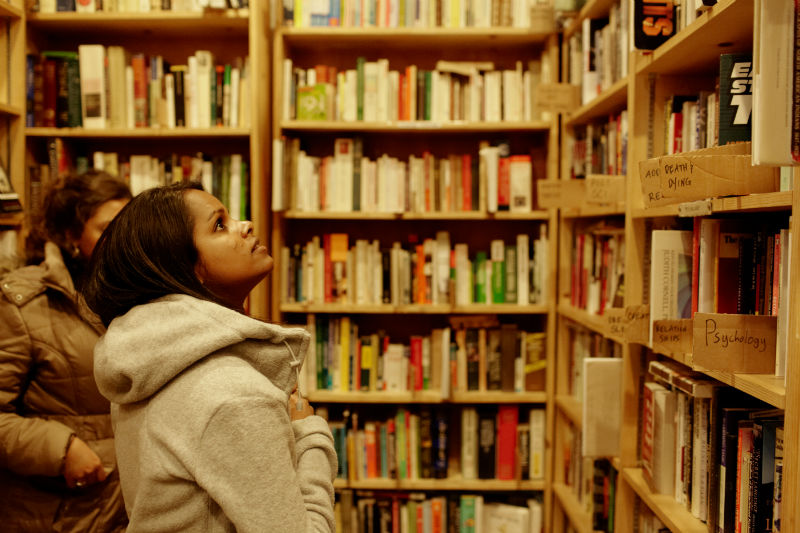 Starting on Monday 20th May until Wednesday 5th June at London's cultural hub, the Southbank Centre.
Starring iconic literary figures and attracting literature lovers from all corners of the globe, this year's festival will include a stellar range of lectures, readings and other delightful literary activities.
Here's what you can look forward to:
– Two prize-reading events – the 2013 Man International Booker Prize Readings and the Women's Prize for Fiction Readings
– Five lectures on world-famous literary icons (Thomas Hardy and Jane Austen, to name two) presented by the celebrated biographer Claire Tomalin
– Readings delivered by best-selling authors, such as the likes of Barbara Kingsolver, Audrey Niffenegger, Lionel Shriver and William Dalrymple
– Live poetry, short plays and discussions on a variety of interesting and popular subjects.
This event is ideal for those of you who:
– Have a passion for reading and all things literary
– Happen to be taking a course at our EC London schools towards the end of May and the start of June.
If you tick both categories, make sure you check out the London Literature Festival at the Southbank Centre!
For more information, go to www.southbankcentre.co.uk and while you're there, take a look at what else is going on in London's cultural circles.
Contact us for more information on English courses in London.
Comments
comments