Ekaterina attended a english course in the UK and was one of our amazing students this week. She lived in one of the EC student residences and liked it a lot.
She was a special guest for us. Ekaterina is a professional ice skater back in Russia, her homecountry.
It was an honour having you and we really hope you will find some time to come back.
Let's see and find out more about her experience in EC London and her english course in the UK.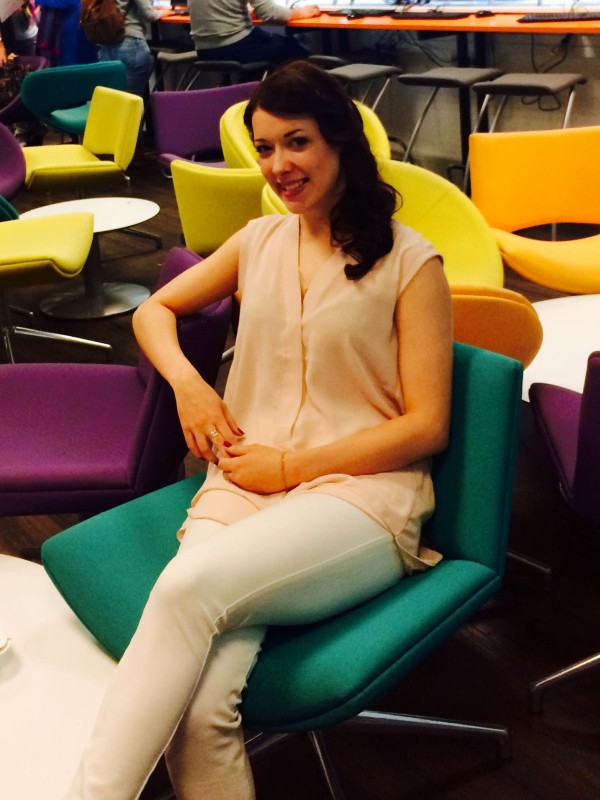 "I have been at EC London school for 4 days. I will recommend school for my friends because it is very good experience. I like the teachers. Very friendly and positive. In London I like all sights!!
Palace, Parks, London Eye, Big Ben…
I didn't go to salsa lessons, but I believe that it was amazing! And I hope the friday party will be funny. I would like to come back but unfortunatly I don't have that much time.
Wish you all the best!" – Ekaterina Bobrova
Comments
comments