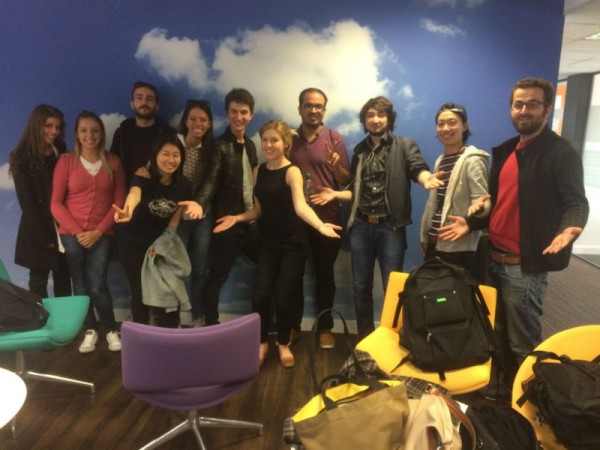 Our lovely student Carolina D'Angelo shares her reasons why she attended an English course in London. And she tells us what she liked the most at EC London.
"My experience at EC school of London has been really good. First I improve a lot my English that was my main aim but also I met new friends from many different countries. I spent 6 weeks at EC School and in those period I had several teachers friendly and knowledgeable that help me to learn english enjoying. I recommend EC London because is a famous and professional school where you can study and fun in the same time in one of the most important city of Europe. London in fact is full of attraction and EC London every week give you a planning full of activities. I would come back to EC London to improve much more my English and meet again my new friends".
Carolina D'Angelo, Italy
===
If you are inspired by Carolina's story find out more about taking an English course in London.
Comments
comments