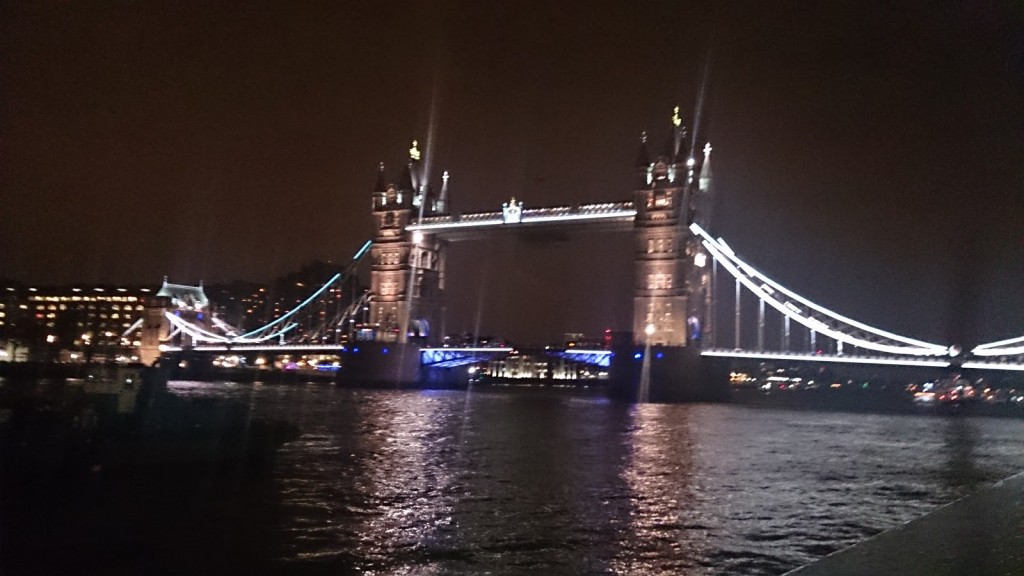 London, give yourself a pat on the back because you've only gone and bloody done it again. Obviously we think our awesome city is the best on the planet, but it seems the rest of the world agrees because London has just been named the most popular travel destination IN THE WORLD. And for the fifth time in seven years. In your face: every other city on the planet.
We are really happy to live here and work in such a wonderful place. You could come to London and learn English in England.
Paris might have it covered when it comes to pastries and Bangkok has obviously got the edge if we're talking temperatures, but we beat them both to the top spot in a 132-city league table put together by MasterCard.
But should we really be surprised? Where else in the world can you find pillow cinema on the rooftop, stay overnight on moving beds in an exhibition with giant slides and do a spot of yoga with your dog? And it's not just pop-ups and pooches, we've got the stats to back it up too – this year we've had 18.82 million visitors flocking to our city and spending a whopping £13.3 billion.
So take a bow, London, and get ready for the best summer yet. It's a great summer so far, so come and join us in EC London in the best city in the world.
Comments
comments