Jae Chan comes from Korea. He is going to study at EC London until the end of February. Here there is what he would loke to share about his experience at our school and in London so far.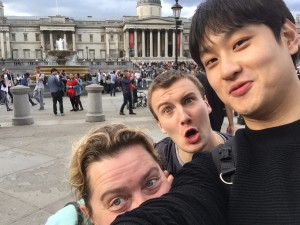 ​I have lived in London since 7th September. And then i have studied English in Ec London. When I went to here. Reception people and teachers welcomed students.

Everyone is kind, helpful and sympathetic.St​udent was nervous first time. It was natural to students. Don't worry about that.

​Teachers and reception people will help your English skills better than now. They have a lot of experience.

We can't only study all day because here is London! In that case, You can use Ec activity everyday. Then you grow up your english skill as I 🙂

And you can see Thames River and the famous Big Ben in the city with Ec friends.That can't forget forever.

Naturally, I made a forigner friends.They help me a lot of useful ways to study English.

I think the good experience and precious memories could make only Ec school.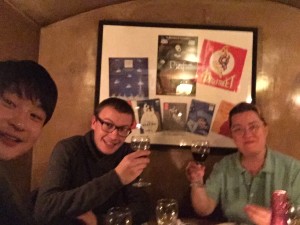 Comments
comments