Matheus Angeli Ribaski came all over from Brazil to learn English in London. He booked our Intensive English programme, which means he had 6 lesson every day, including 4 lessons of General English and 2 extra lessons of his choice. Here is what he would like to share with us about his experience at EC London: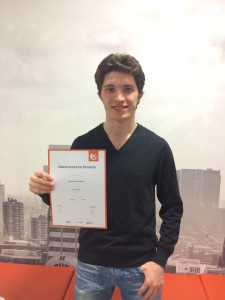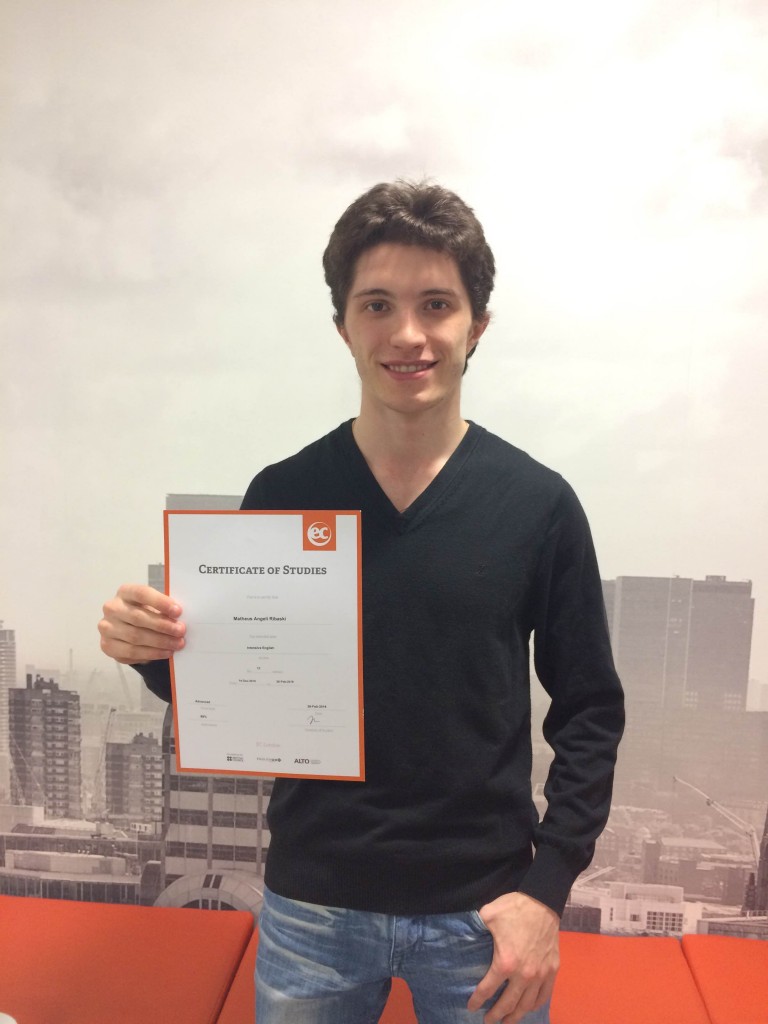 I made a huge research before coming to London choosing this school. I can say that EC school is by far the best place to learn English in London. Generally speaking, what I like about London is that it is a very safe city to live. And everything works: the tube, the buses and all the public transportation. Furthermore the city is beautiful! And what I like about EC London? Firstly, the place where EC is located is perfect. Secondly, EC has a nice structure to support you on everything you may need.

Hanging out with all the friends I have made here will be by most unforgettable memory of EC. The experience was amazing! I would recommend EC school to all my friends. It's a nice place to study English. The teachers really care about student's development and the school has everything to support you on your journey.

The pubs of London are my favourite place to hang out with my friends as they are welcoming and they have a really nice atmosphere. On a Sunday afternoon I prefer to go to museums, parks and sightseeing places.
If you would like to learn English in London, please look at our courses available on our website.
Comments
comments