Luana, from Brazil, has been studying General English course at EC London. Like many other Brazilians in London, she loves to learn English and EC London was able to help her reach her goals.
Today is Luana's last day at EC London and we wish her all the best! She tell us a little more about her time here in London.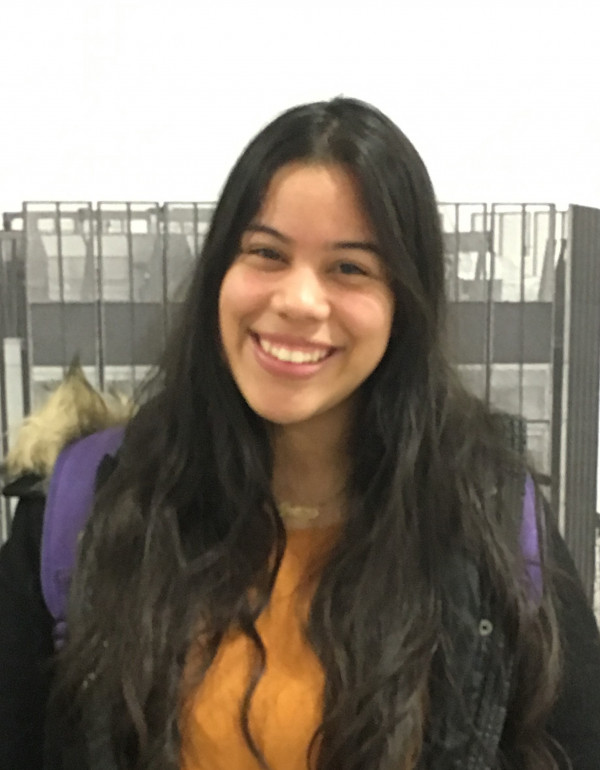 ---

The travel agency told me that EC is the best English school. I searched on the internet to see the photos and I liked it.

London is a amazing place to live, it was a dream living here. The school, it's a great place. The teachers are so cool and the employees are friendly. I love it!

The moments that I enjoyed in the class with the teachers and my class friends having fun, making jokes and playing games.

I recommend EC because EC have the best teachers, students and staff. I love it!

I really like to meet new places everyday, but Oxford Street it's my favourite place to go shopping.
If you are interested in coming to the Best School in London (as Luana tells us above) please have a look at some of the courses we offer. 
EC London offers various English Courses, including IELTS Courses in London.
---
Comments
comments