Nami and Jason joined the team in January 2013 and are so excited to be a part of our family.  Check out what they have to say below.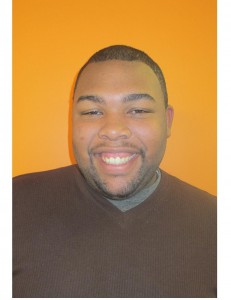 I discovered my passion for working in education while, oddly enough, studying Political Science/Pre-Law at California State University, Northridge. Although I don't have much experience with travel, I have a full itinerary planned starting in Venice, Italy that includes island hopping in the Mediterranean and ending somewhere like Saint-Tropez or Barcelona. In order to prepare for this, I have been working on learning French and Spanish. In my free time I enjoy writing, spending time with family and friends, and cooking.  A message for ECLA Students: "The betterment of humanity begins with one's desire to better themselves. Never lose the curiosity that makes you a student; even when difficult, you maintain the strength to persevere." – Jason L. Jones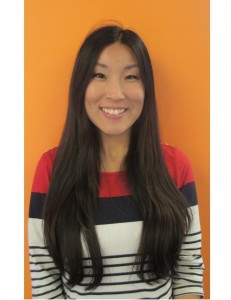 I moved to Los Angeles from Japan in 2010.  My native language is Japanese, but at university I majored in English Language and Literature.  My hobby has always been traveling, and so when I was 19 I had the opportunity to journey across the U.S. from LA to New York, mainly by Greyhound bus.  During the adventure English was what helped me the most, and with it I could both find my way across the country and make friends with people from other countries.  Since I myself was once a foreign student, I understand how tough but also very valuable it is to learn English.  I believe English expands the possibilities for your future, so do not hesitate to take your first step on your own adventure and join us at ECLA; it will be my pleasure to be there to support you!
Comments
comments