Ever find yourself wondering where to go and what to do in Los Angeles when you aren't studying? Here are a few great highlights, suggested by our Student Ambassador, Pablo from Argentina!
"LA is an amazing big city, where you can find different things to do. LA is so big!! A huge conglomeration of residential areas linked by freeways and wide avenues, where other cities such as Santa Monica and Beverly Hills are so near.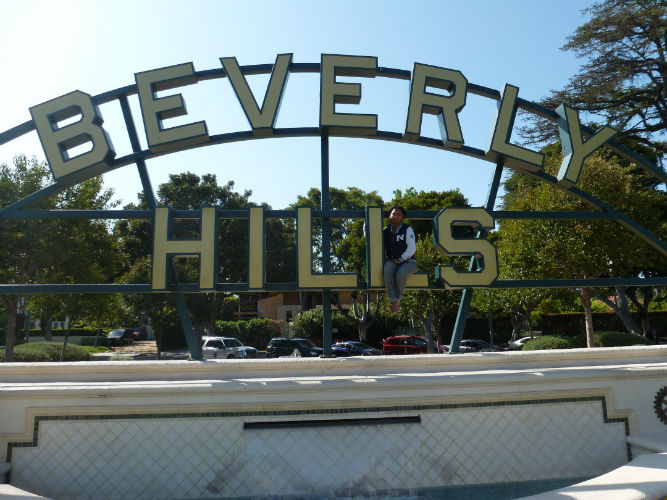 It is my first time here and I am having a good experience. For my work I have had the opportunity to travel to different cities around the world, and LA isn't the same as the other big cities that I have been visited.You feel that you are at home from the first moment. The city is safe and clean. People here are very helpful and more relaxed, and you don't feel rushed in the environment.
When you finish your class, you could go sightseeing in the city, only two blocks from school is 3rd Street Promenade where you can find the best brands or only walk around the beautiful Santa Monica. Another option is go to the beach with your friends for lunch and swimming!  The water is a little chilly but I think in the summer it will be better 😉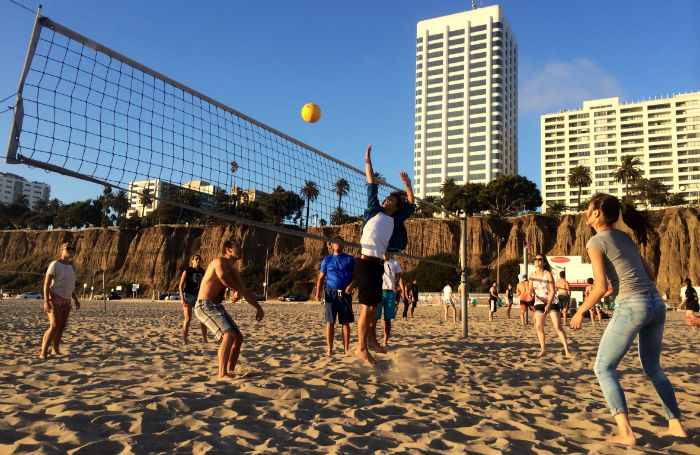 At the weekends, one of the best options is to travel to other cities such as Malibu, Santa Barbara, San Diego and, if you have more time, Las Vegas and San Francisco.
If you decide to stay in the city, I recommend that you visit Hollywood, visit the Walk of Fame, Kodak & Chinese Theatre and see the footsteps of your favorite actors!! Another suggestion is hike the mountains where the big letters with the name of the place are, and take beautiful pictures of the city.
For the lover of cinema and film, Universal Studios is the funniest attraction in the city, a place you could see the behind-the-scenes of the most famous films.
Something else fun to do is rent a car with your friends, and go to the north of the city and visit the Griffith Park, the U.S.'s largest urban park which includes, Griffith Observatory and the best views of the city. It's an amazing experience that I recommend.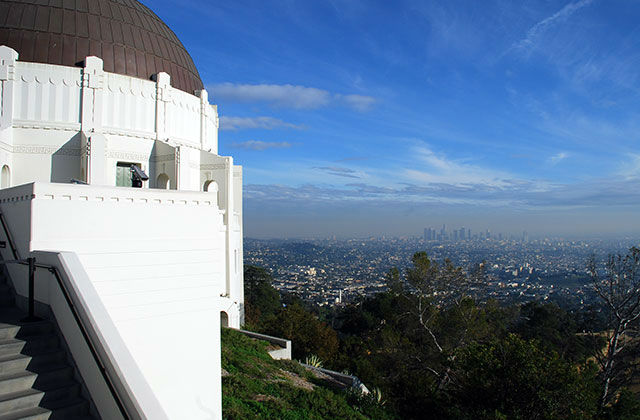 South of downtown Los Angeles are the port areas of San Pedro and Long Beach a good option to enjoy all day and rest, don't forget your books to study English 😉
LA it's a perfect combination for all tastes & ages, you have a lot of options to choose from with plenty of sunny days, near to the beach, friendly people, cultural mix, university students, bike riding, hiking, museums, beach concert and much more.
What more can be asked?"
Learn more about studying in Los Angeles while you vacation and explore!
Comments
comments