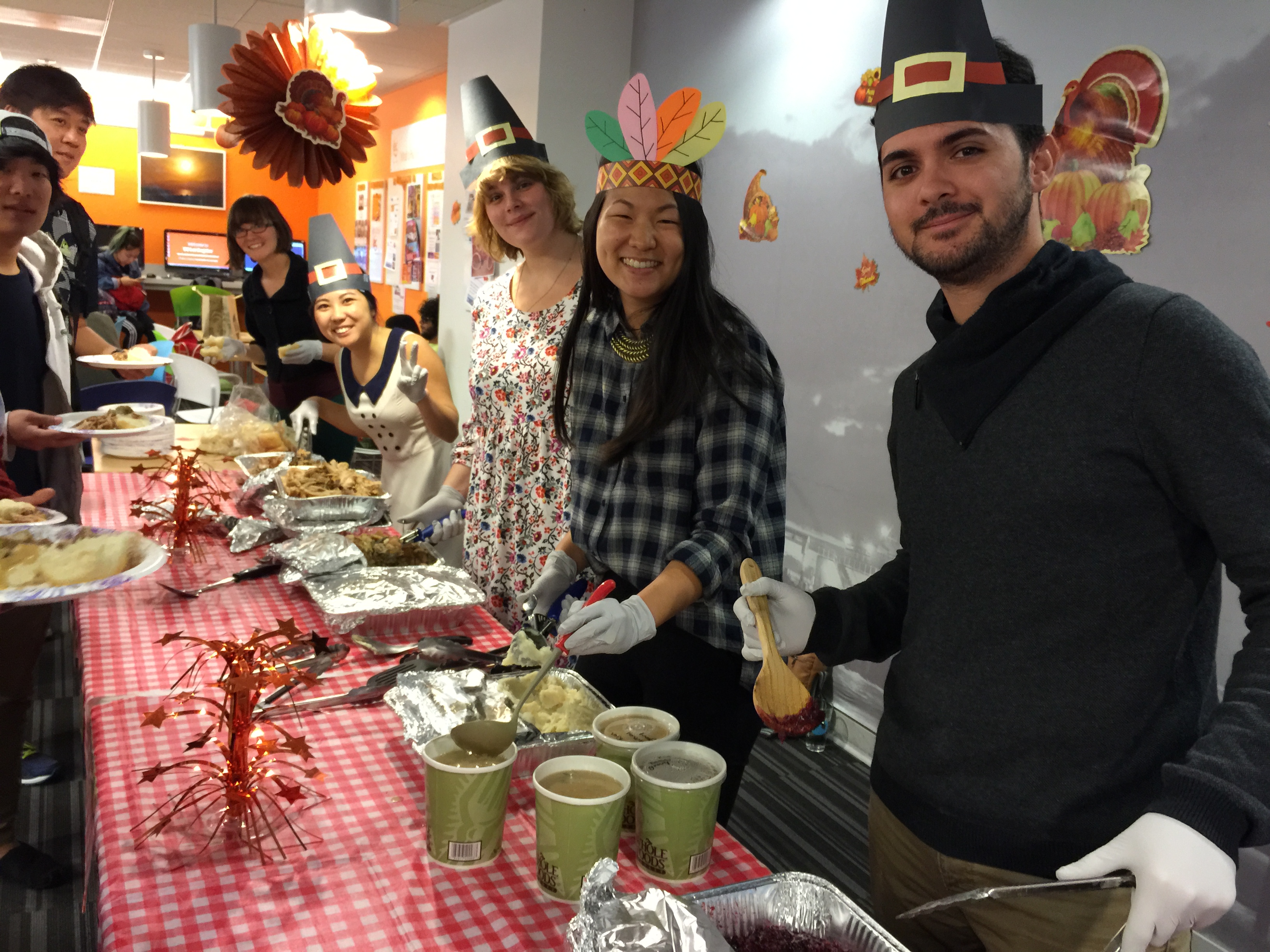 In keeping with the theme of the week, on Tuesday, November 24th, 2015, EC Los Angeles held a Thanksgiving Potluck for all students and staff.
Students could enjoy freshly roasted turkey, mashed potatoes, gravy, dinner rolls, stuffing and salad. For many students, this was their first time to even try turkey!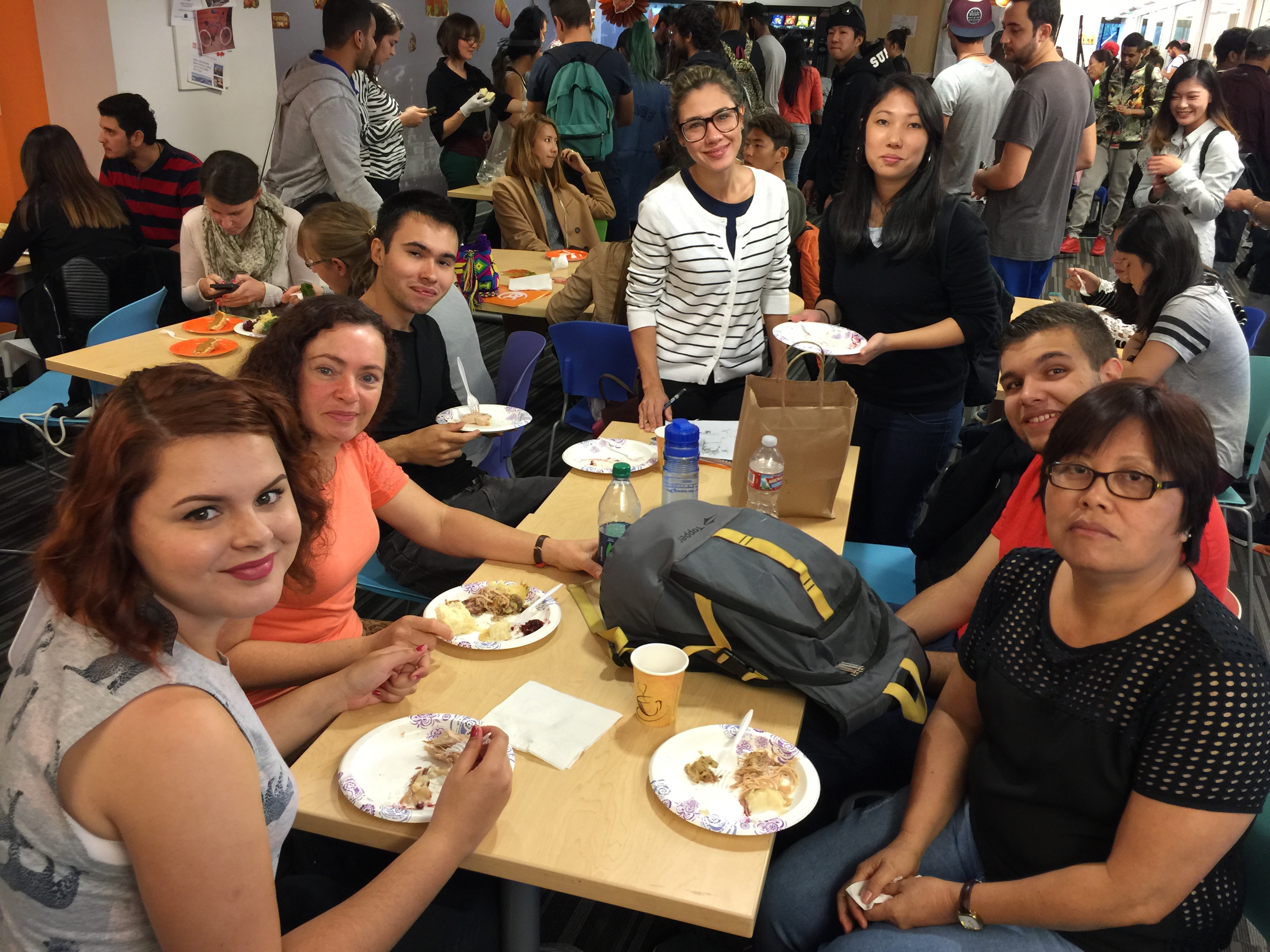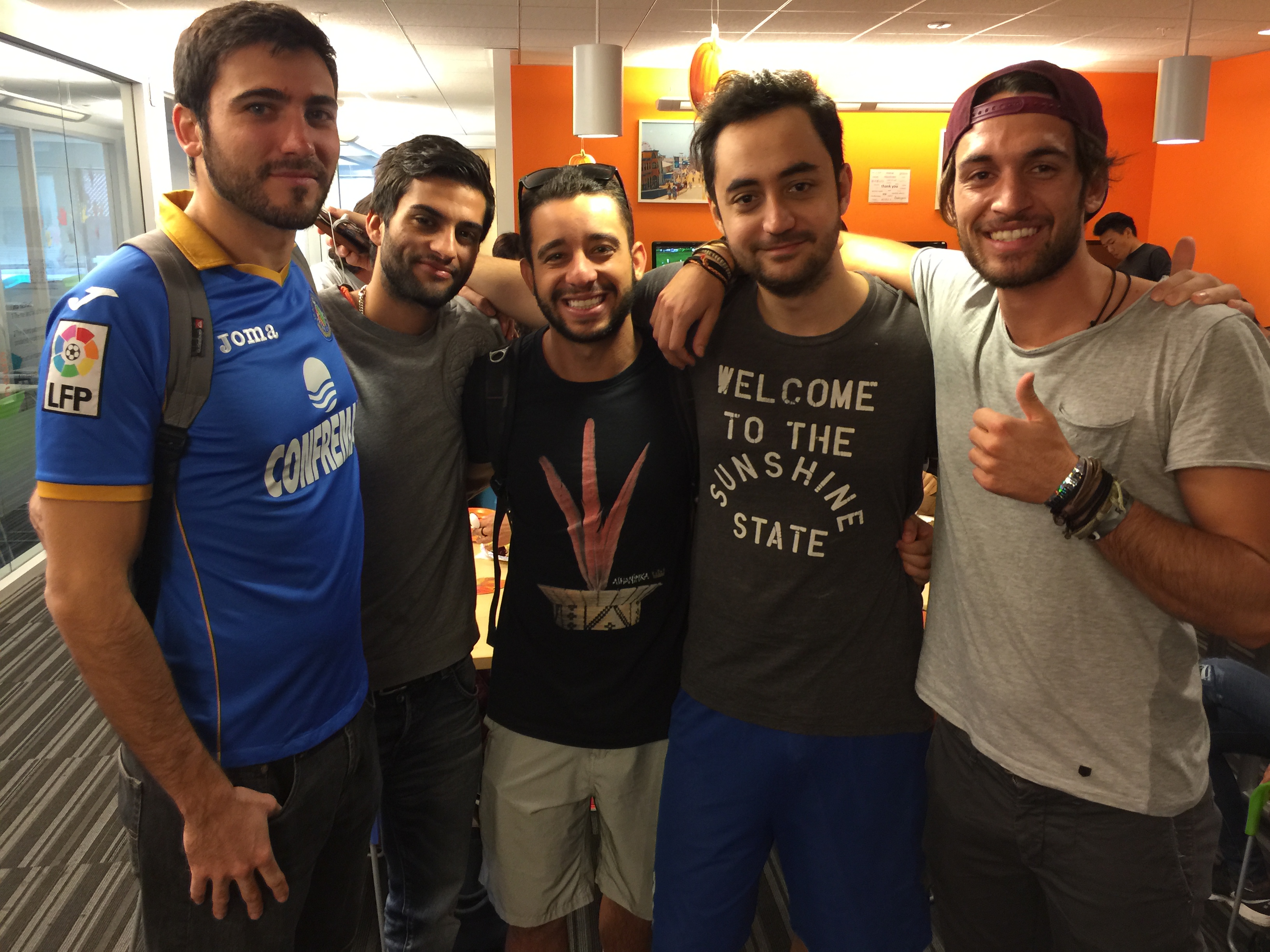 While most everyone in the United States celebrates Thanksgiving, each family has their own special traditions. Here is what some of the ECLA staff does for Turkey Day! We asked some teachers and staff about their Thanksgiving traditions… see below!
Nicole Peeler, Teacher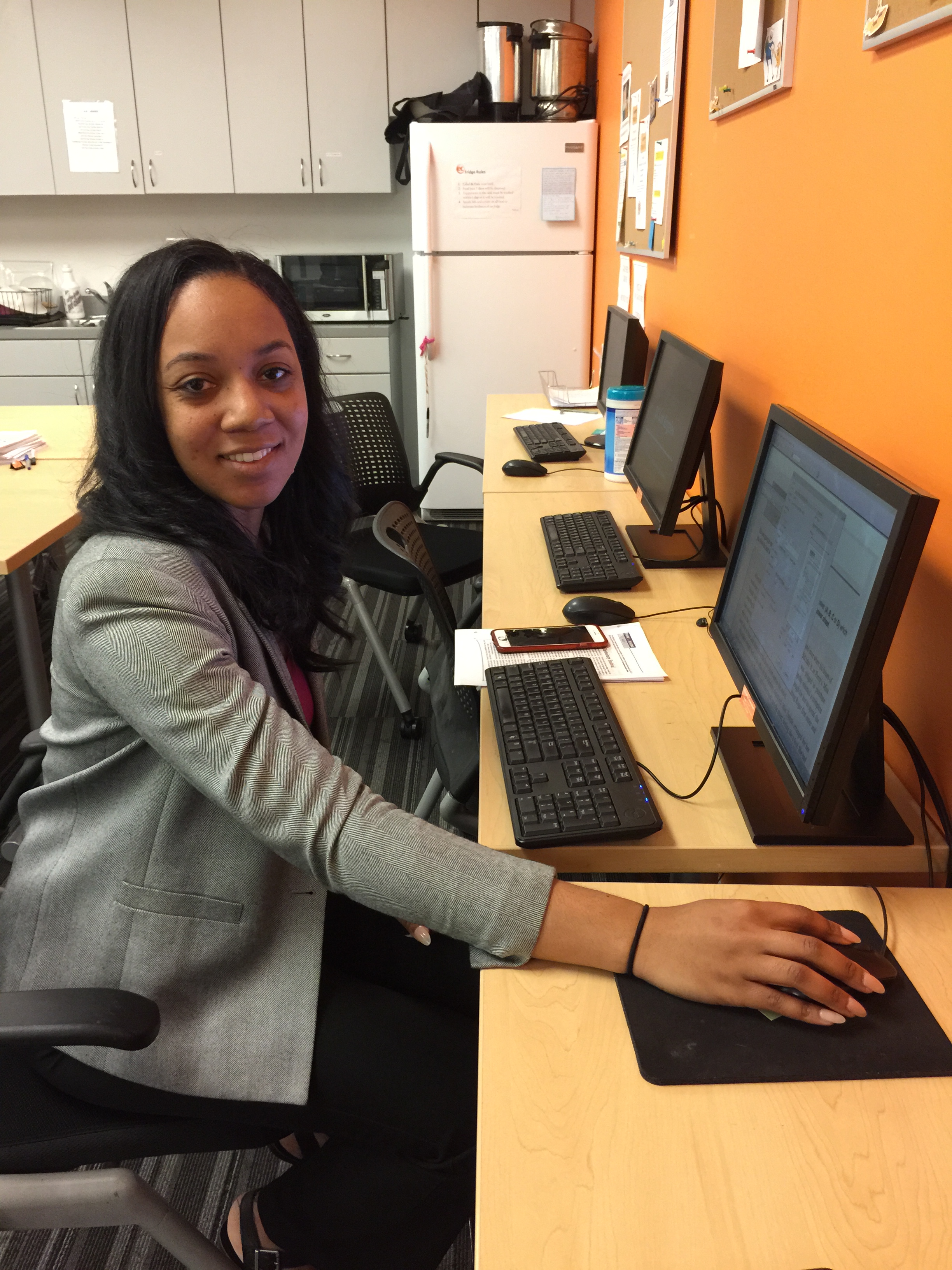 "My family always says what they are thinking for before we start eating."
Dennis Nguyen, Student Services Manager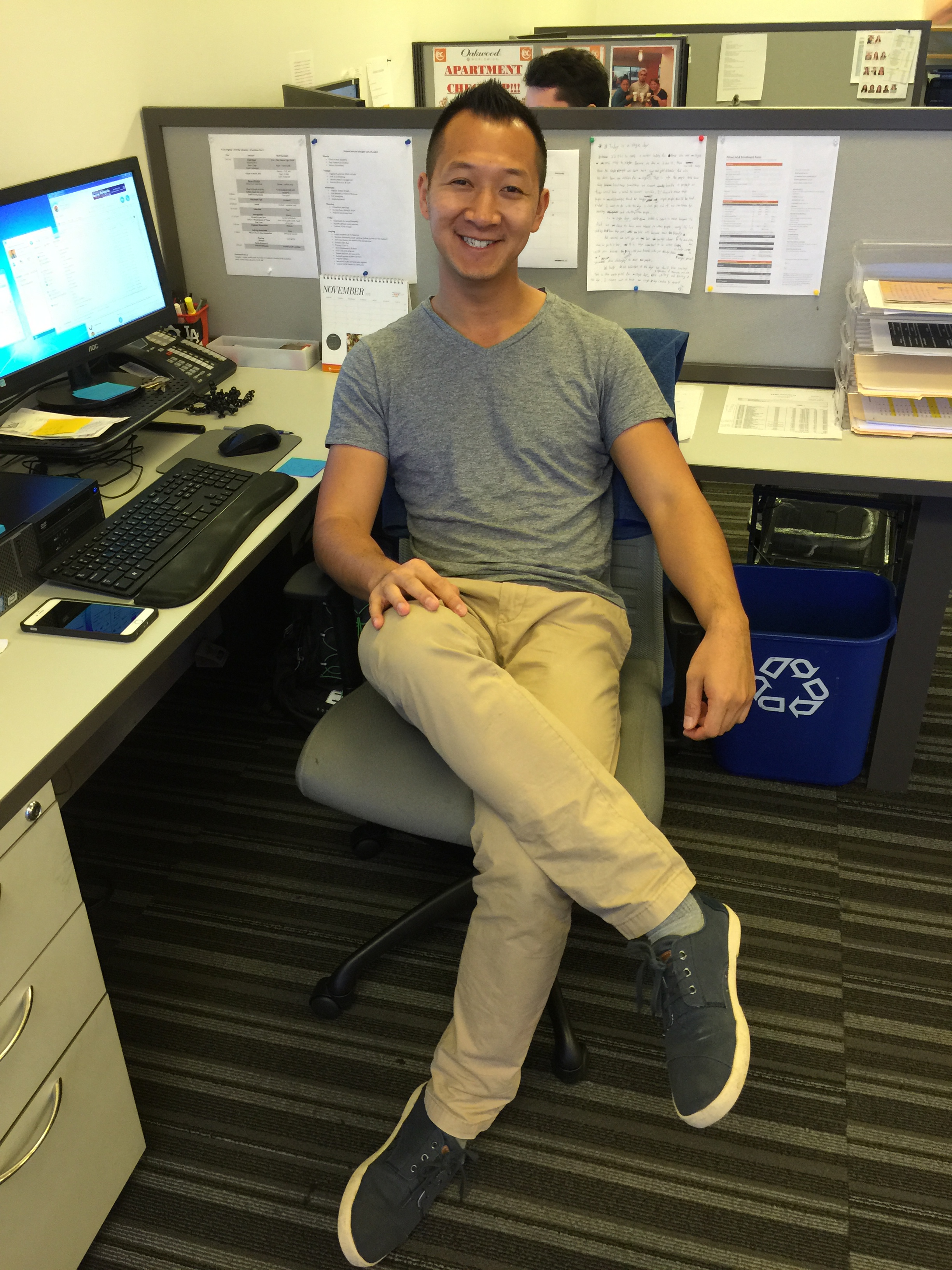 My parents came from Vietnam in the late 80s and didn't fully adopt the American Thanksgiving until my siblings and I became older. We were able to plan dinner and celebrate together because we grew up with the culture.  However, I do remember one particular time when I was young when my parents did cook a turkey and we had a huge feast together! As of now, we sometimes we do a big family gathering for Thanksgiving, and sometimes we just keep it small.  I'll always be thankful for my parents!
Carly Erickson, Teacher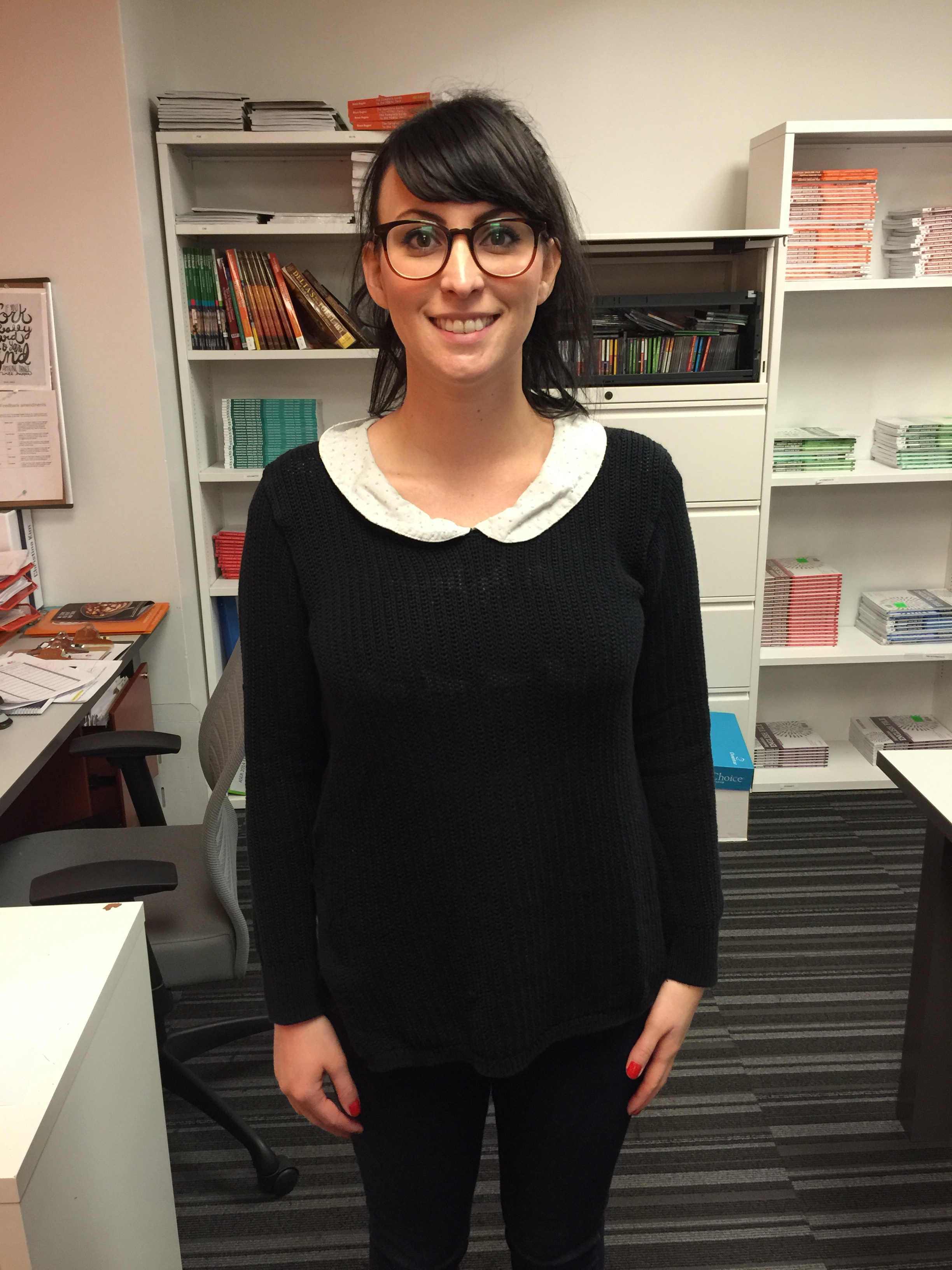 "We celebrate Thanksgiving with my parents' friends from college on Balboa Island in Newport Beach. We eat lots of food and watch lots of football!"
Cyril Pascarel, Student Services Coordinator (Housing)

"I'm from France so my family is in France. I go to my friends' Thanksgiving dinners."
Want to study English in the USA? Visit ECLA today!
Comments
comments