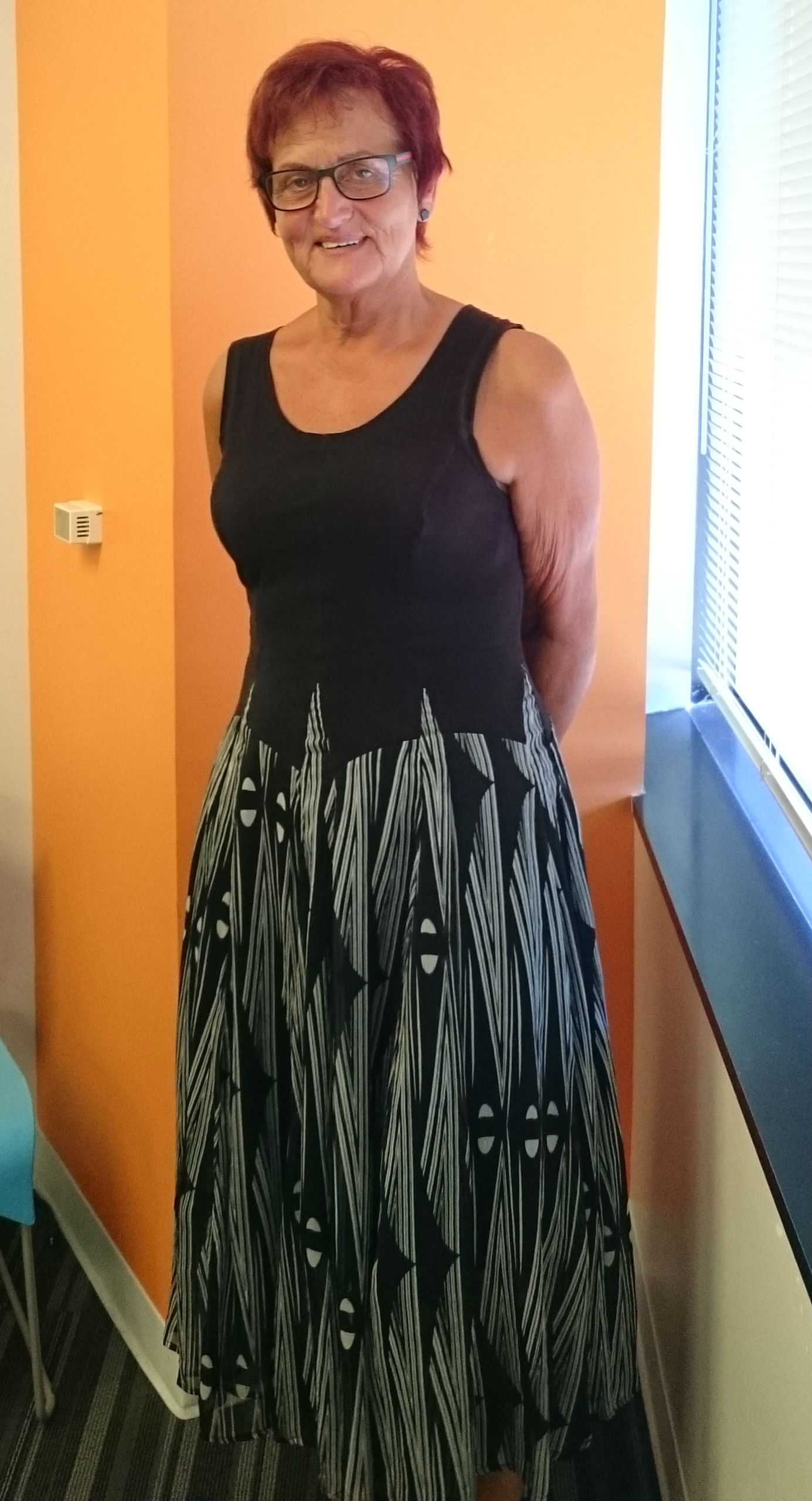 Name: Edith Neuber-Witte
Nationality: German
Why did you choose to study with EC?
I attended EC London, Cape Town, New York, San Francisco and Los Angeles. Although it was always a bit different, I enjoyed being together with students from all over the world, to improve my English and to discover these great cities.
What did you like most about EC teachers?
They are very friendly, helpful, patient and open-minded!
What will be your most unforgettable memory of EC?
There are lots of unforgettable memories of EC! It would take too much time to write them down!
Would you recommend EC to a friend? Why?
Yes, because the teachers and the whole staff always have an eye on the students and try to help wherever they can.
Searching google for German Student Testimonial ECLA? Read through our blog to find more student spotlights from students all over the world!
EC offers various accommodation options, including Homestay in Los Angeles
Comments
comments