Have you heard of Earth Day? Earth day falls on April 22 and is day devoted to making the earth a better place to live. Many communities will get together and hold projects such as building a park or a house, cleaning up the streets or planting trees.
This year, instead of just celebrating Earth Day, ECLA decided to celebrate an entire Earth Week! We partnered with Heal the Bay (an organization devoted to cleaning up the oceans and improving coastal marine life) and have actually adopted Santa Monica Beach – 3 times a year, we will go down to the shore to pick up trash!
To kick off the week, teachers planned lessons and activities around the environment. On Wednesday, a rep from the Heal the Bay came and gave a lecture about keeping the oceans clean. We finished Earth Week with our first Beach Clean-up! Students seemed really passionate and we had 20 participants!! We ended the day with a pizza party.
Check out these cool pics from the event!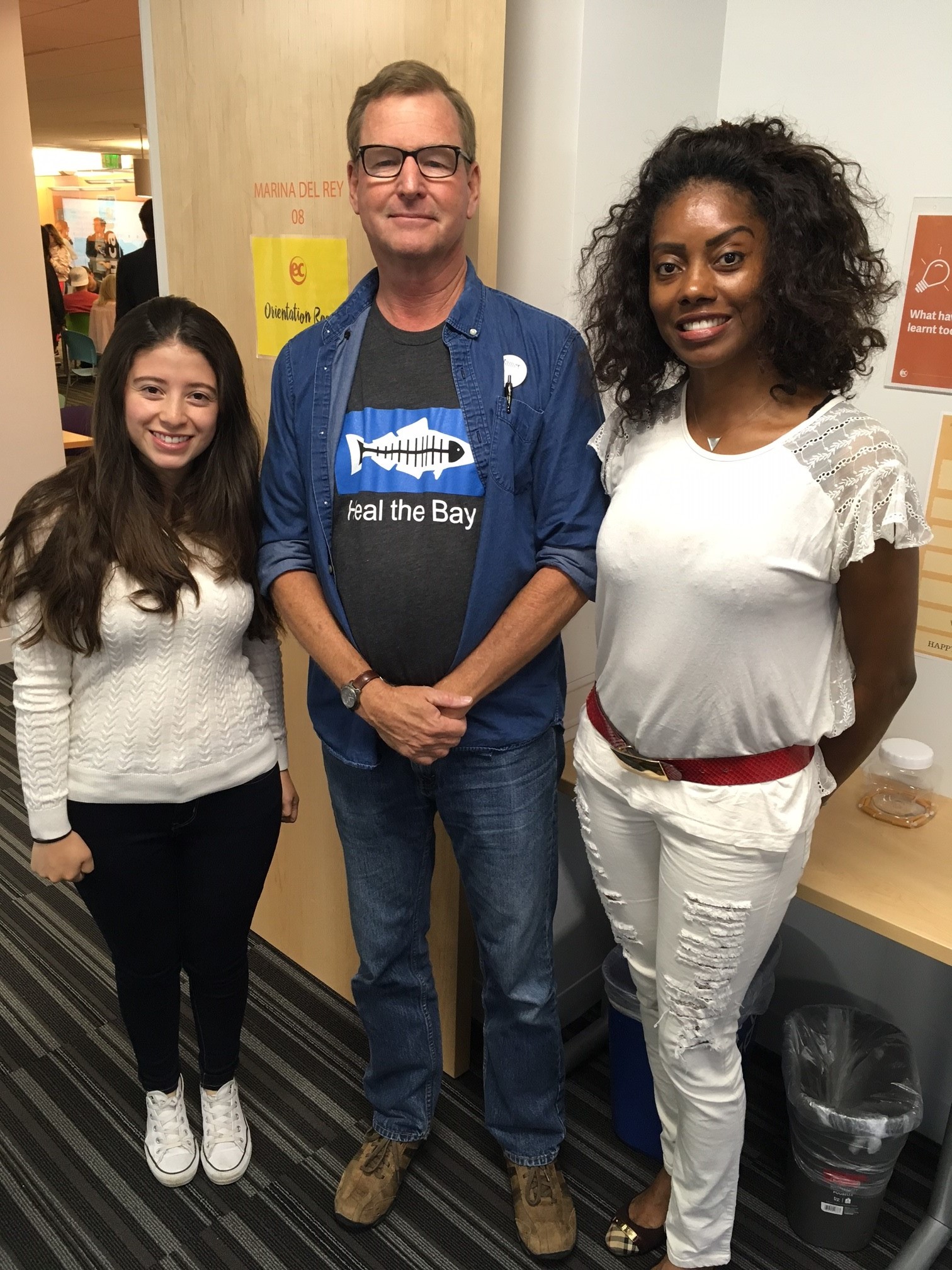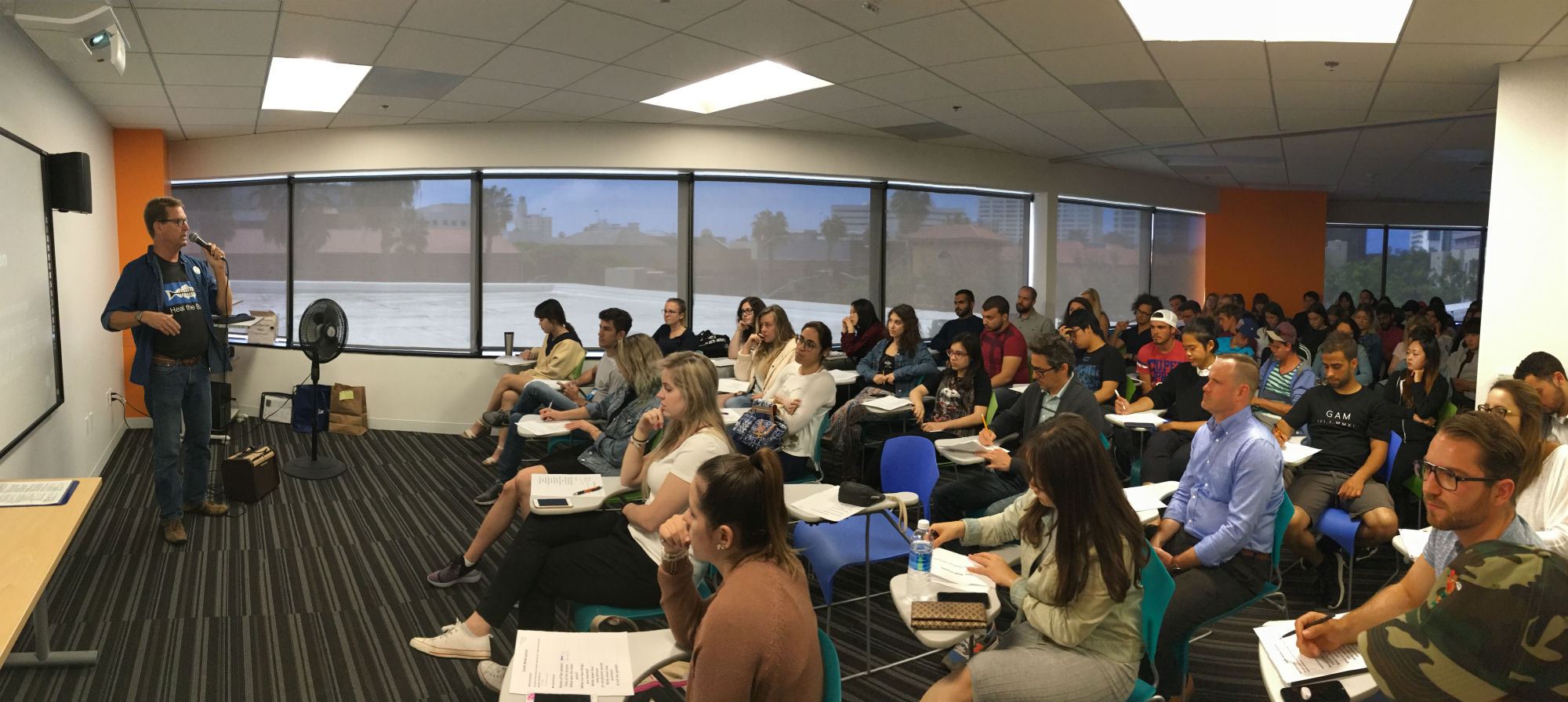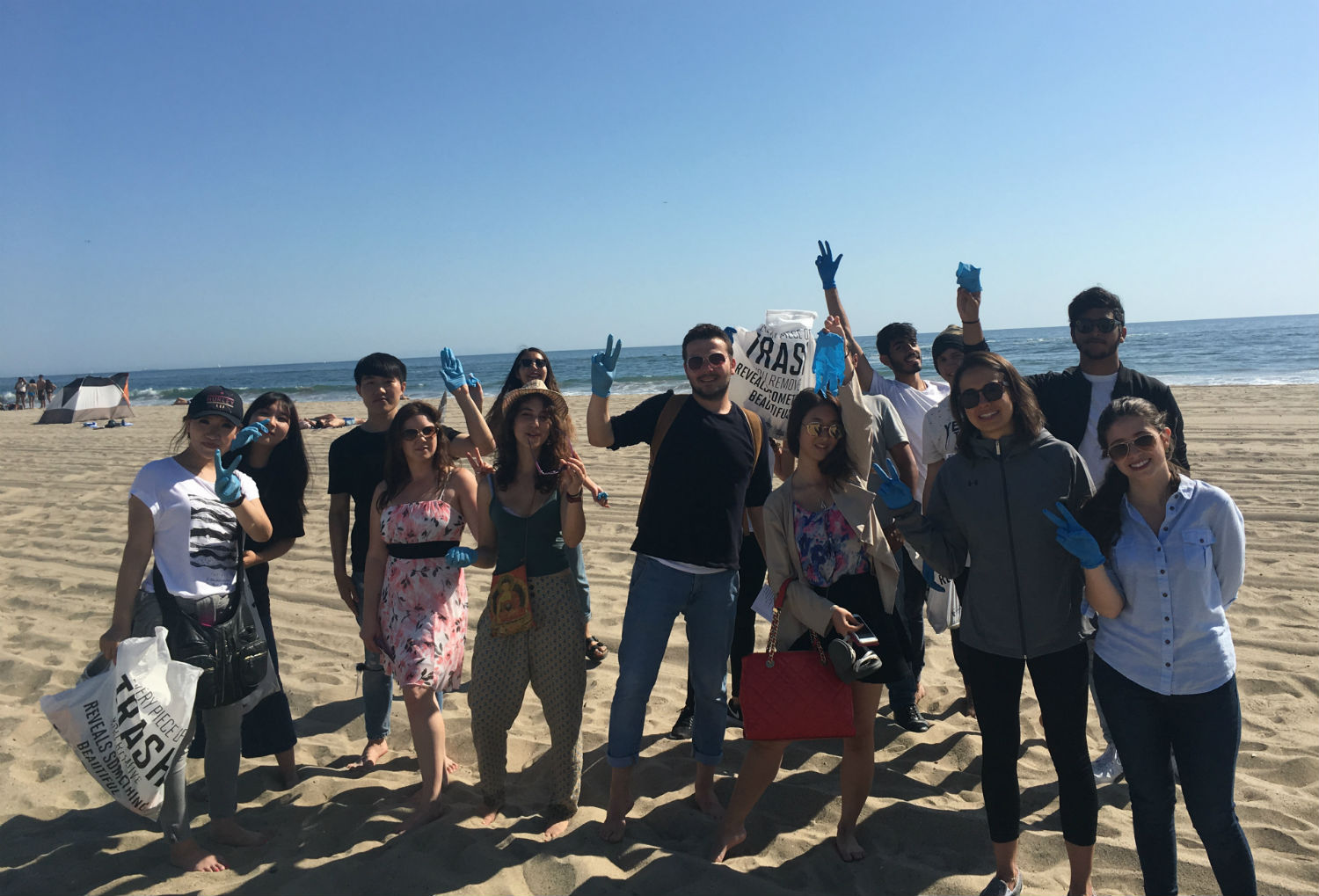 Are you looking for some fun and diverse English Courses in Los Angeles? Check out EC Los Angeles today!
Comments
comments