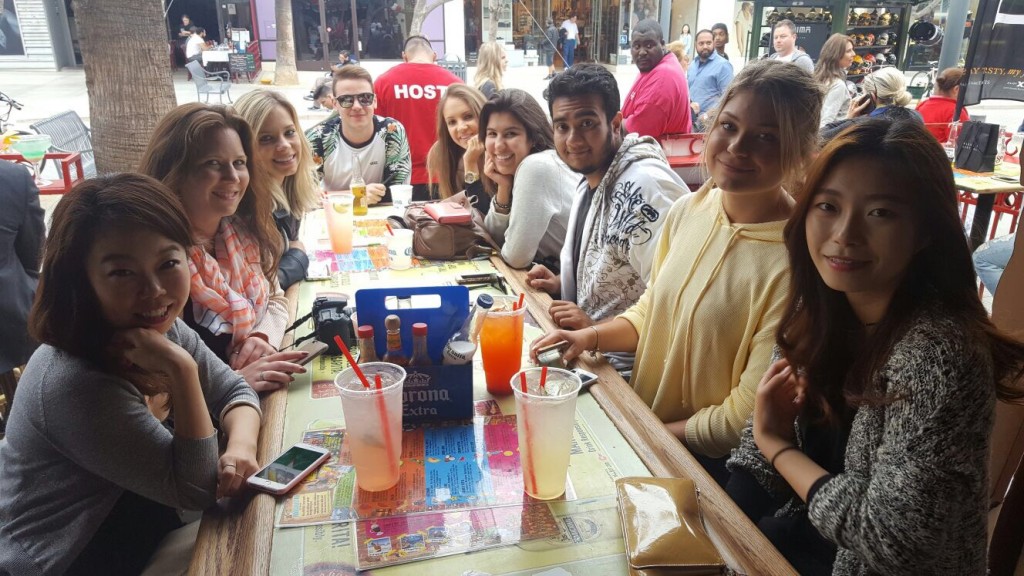 One of the best things about learning in a multicultural environment is that we are able to celebrate holidays from all around the world! Cinco de Mayo marks the victory of Mexico at the Battle of Puebla. This holiday is especially embraced by the Mexican-American culture, which is largely present in Los Angeles. We loved celebrating Cinco de Mayo this month with our students! 
Check out a few words below from our Student Ambassador, Milena, about the event:
Hi guys,

I would like to tell you more about EC and its activities that every students is welcome to join. During your studies here you can attend a lot of different extra-activities after the class.

First of all, there are some courses to practice the pronunciation or your speaking skills such as using the idioms and phrasal verbs.

But it's not only this, EC provides a calendar for every month with a bunch of suggested activities including sports, visit's on the weekend or hang out activity.

Friday, 5th May I attended one called Cinco de Mayo celebration. It's a Mexican holidays, largely celebrates in California. Students went together in the Cabo Cantina bar in the Promenade (which I personally recommend for really nice cocktails and food). We spent there few hours talking and learning more about each other. 

It is a really good way to meet people and starts the weekend 🙂

And don't forget more we are in any kind of event more is fun, so let's join it ! 

– Milena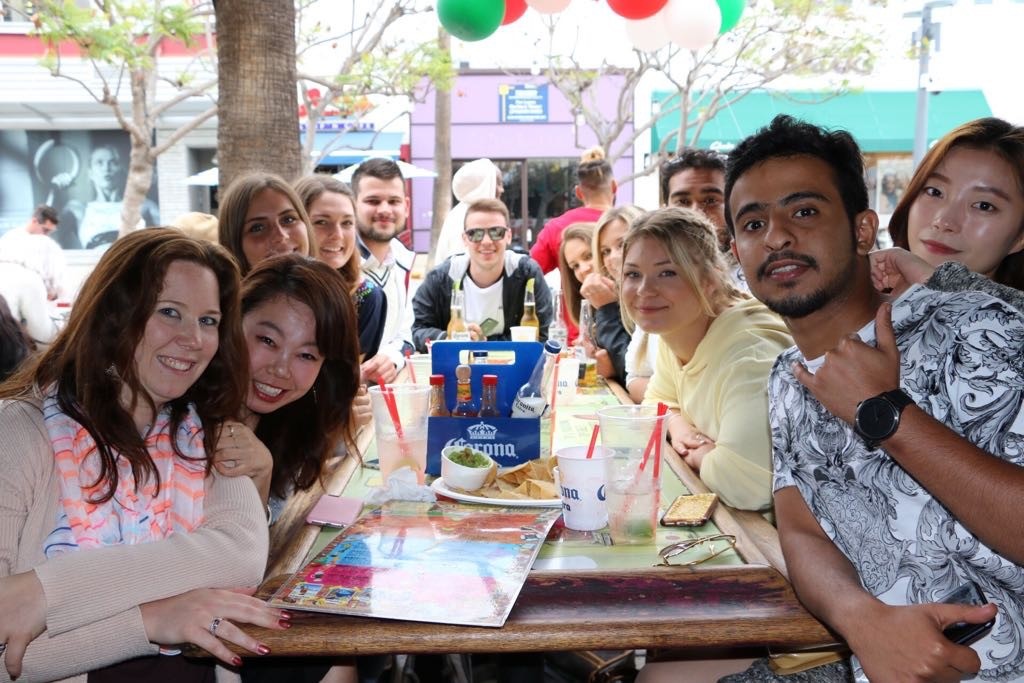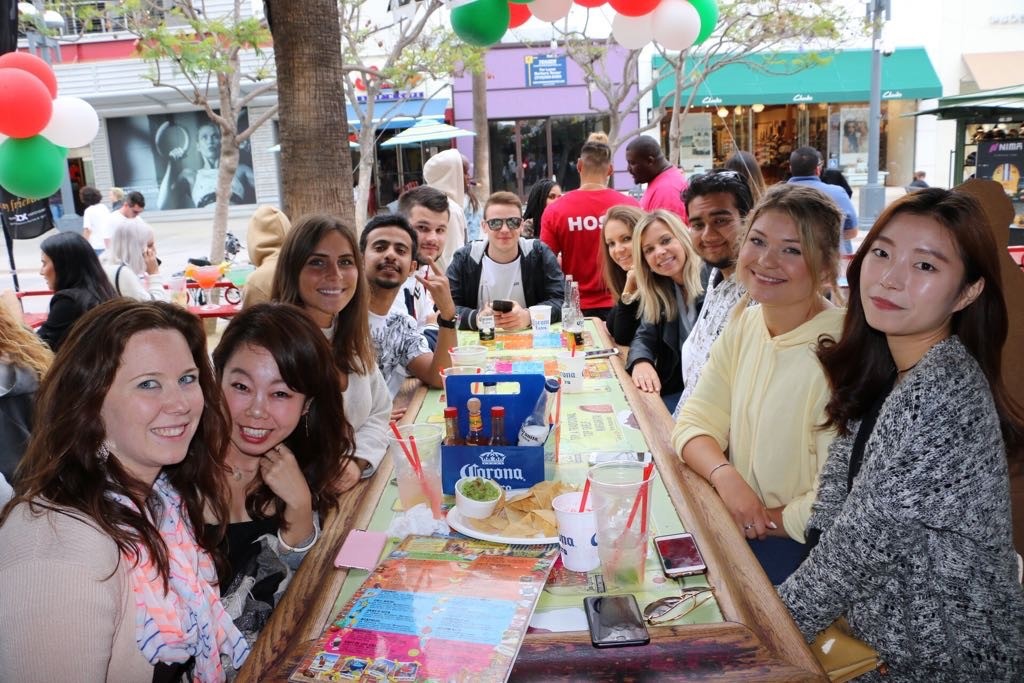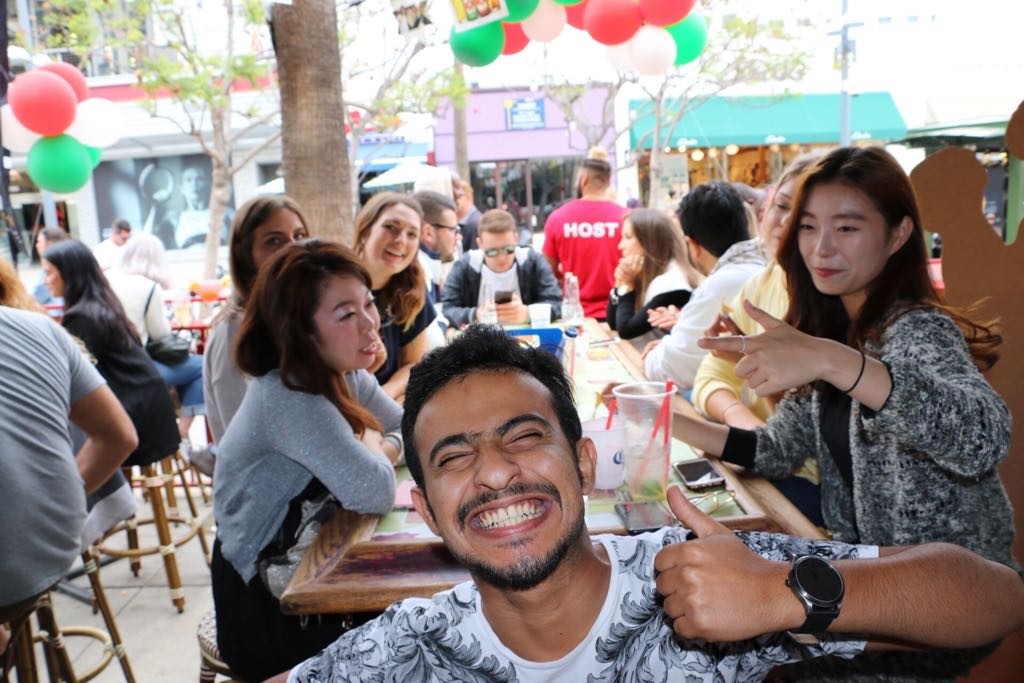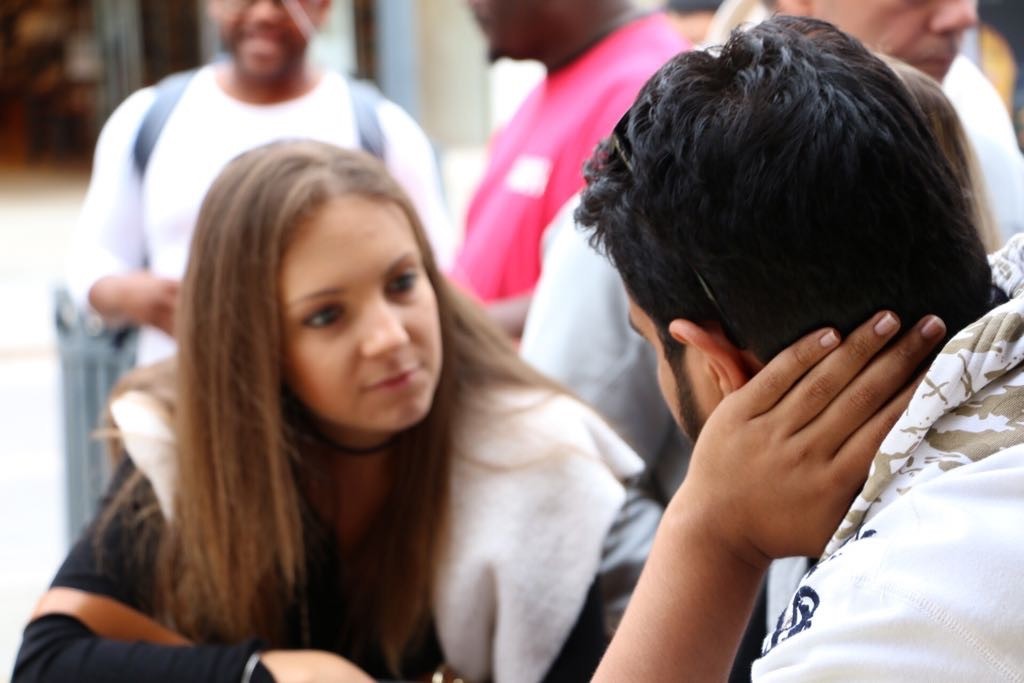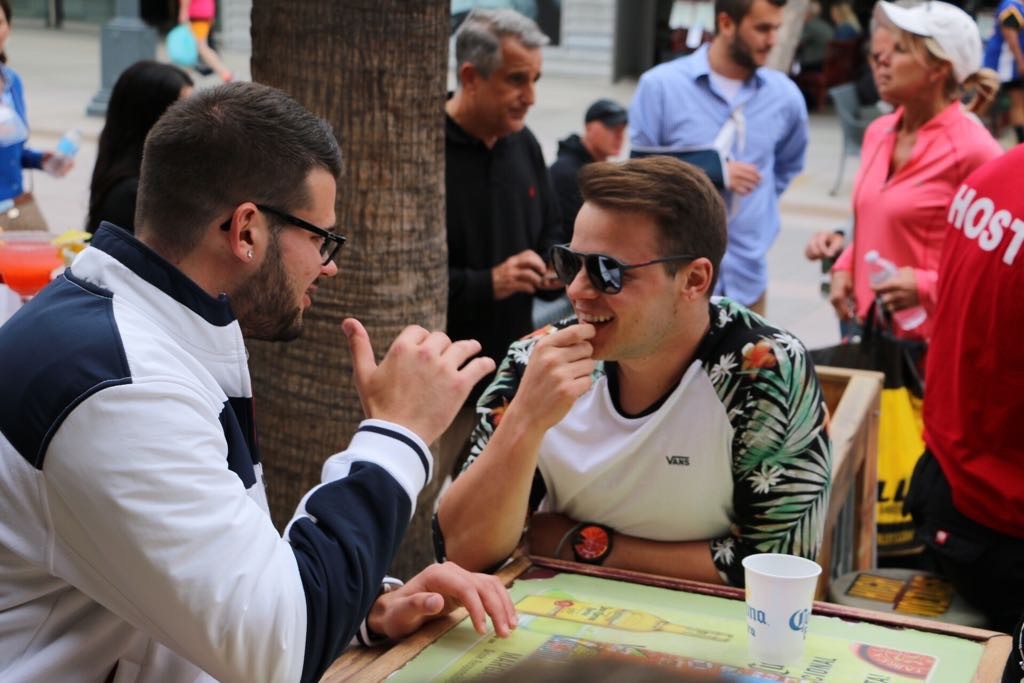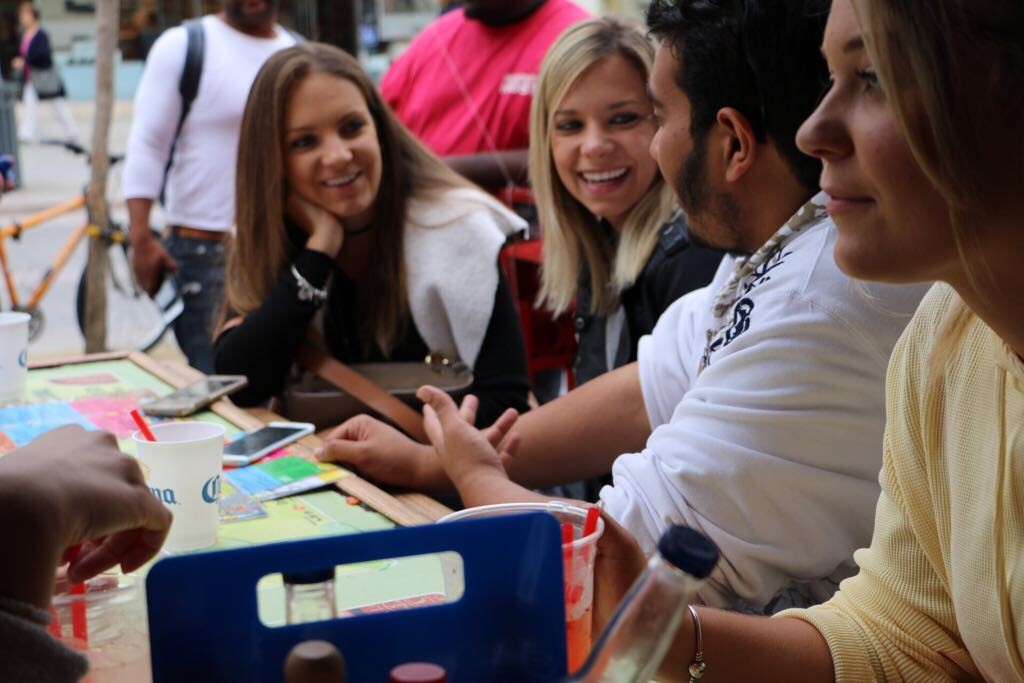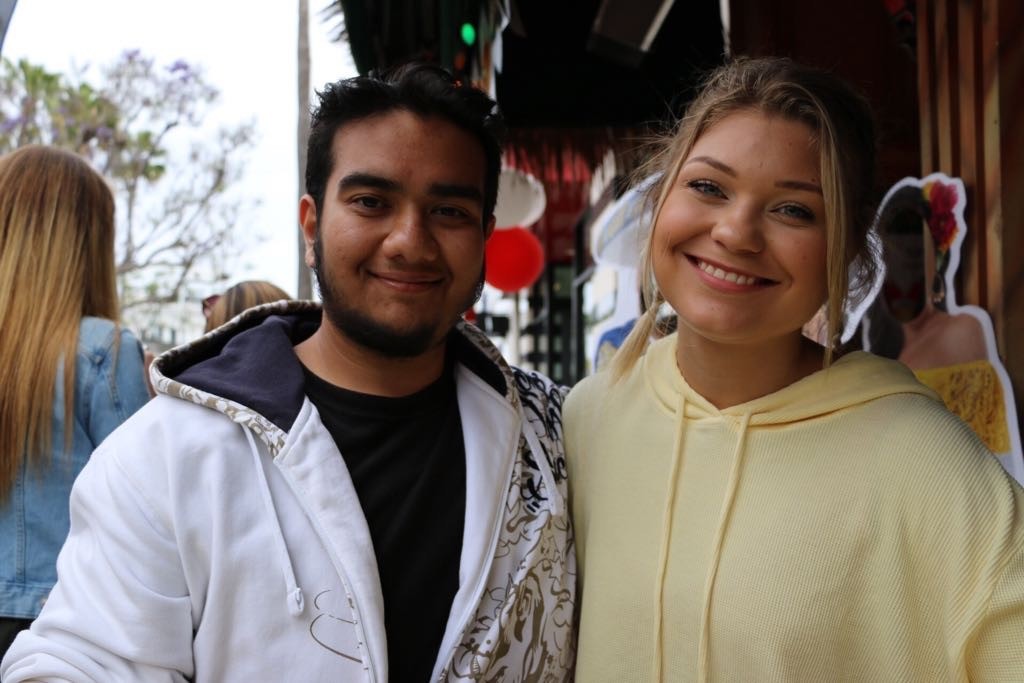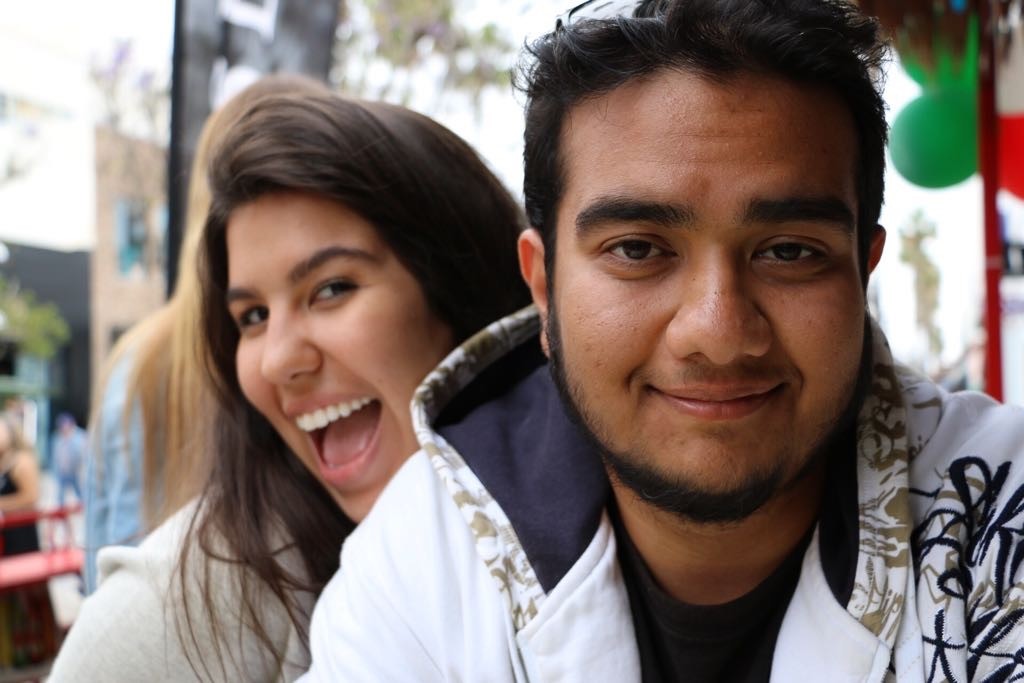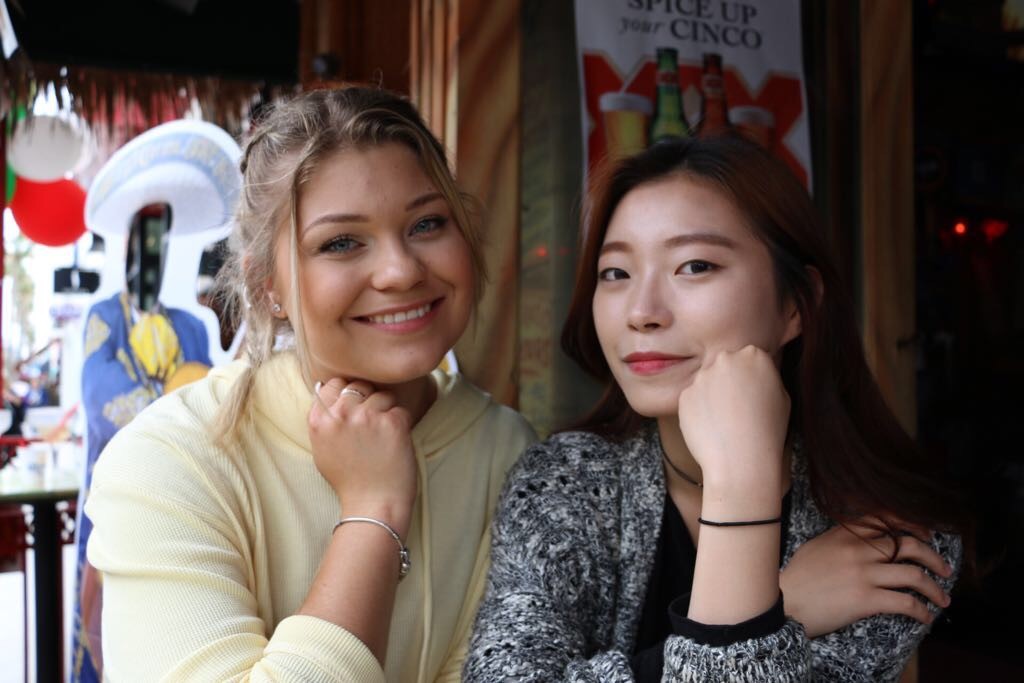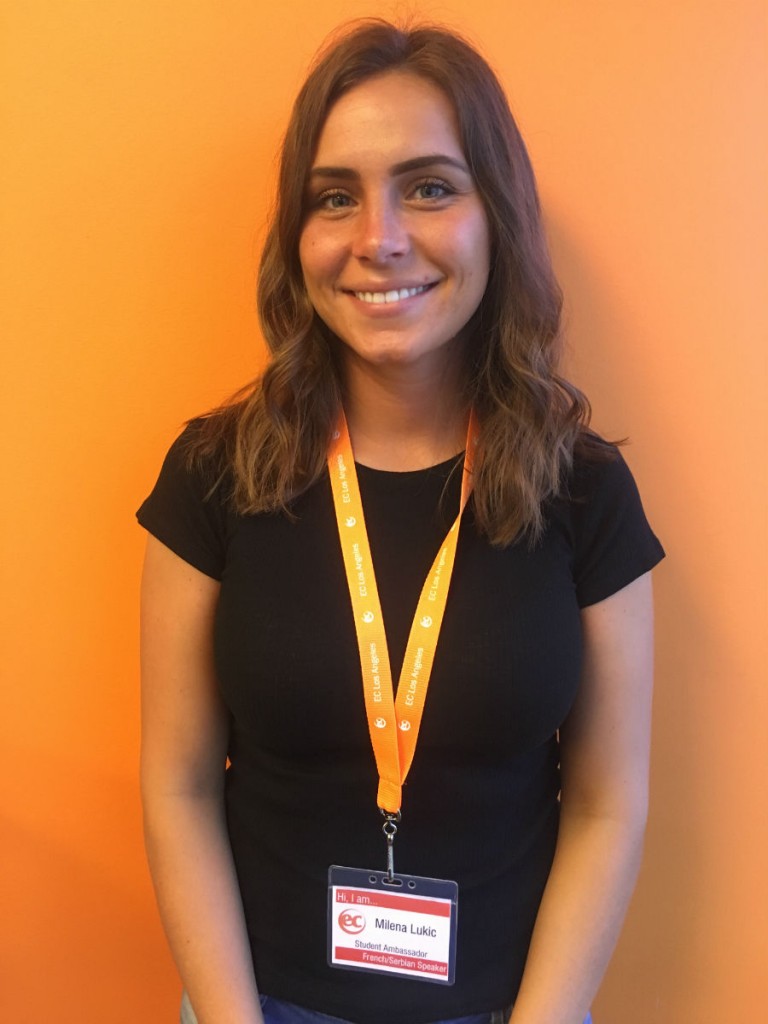 Photo Credit: Nadine Oertli, Student Ambassador
Are you looking for some fun and diverse English Courses in the US? Check out EC Los Angeles today!
Comments
comments