Read about past student ambassador Im's experience at the ECLA yoga activity! HELLO:) In LA, summer is coming now. I guess soon the weather will be hot. This means we should wear thin clothes.The people are worried about the fact that summer is coming because everyone wants to show their good bodies to other people, in fact we don't have any!Tons of people are trying to get ready for summer in myriad ways.
I was also trying to work out after realizing I gained some weight in America.Playing basketball, push up, and running – there are lots of ways to make your body nice but we must face some hardship and challenges that are not overcome easily. Recently I also struggle with this situation. Exercise was getting boring and there was no motivation to do it hard, and my weight is same as before.
While I had been trying to find funny and beneficial exercise for me, I heard ECLA would have a yoga class. To be honest, I knew it would be good for me but I didn't sign up as soon as I heard, because I hadn't ever done that before and I knew I'm not flexible. I thought I couldn't make it, but I was there to take the class. I still don't know why I was there. I just followed my instinct, and it was correct. When I arrived there, There were already some mats for us and Chelsea, who was a professional yoga instructor, welcomed us. I talked to her a little bit because I wanted her to know how not flexible I am;)
We started to do yoga. I don't know what we did and how to call gestures that we did, but I am pretty sure everyone was happy and sometime we laughed because of the funny gestures. There was no person who didn't have a smile and the level was not too easy and also not that hard. Even though it was my first time, I think I've done pretty well. She was so thoughtful. She taught it to us little by little. And!! if you are worried about the situation that you don't understand what she says about yoga gestures, please don't even worry about it, because we don't have to understand what she says. Just follow her actions. There is nothing without good eyesight.   After yoga class, we talked to each other while drinking tea. It was super worth it. I was really satisfied with it, and I wanted to take yoga class regularly. Now I am looking forward to the next time ECLA will have yoga class. I will take it, because I am into yoga now~~!!! I don't have any hesitation in recommending you take yoga class. I am 100%sure you will like.. no love it.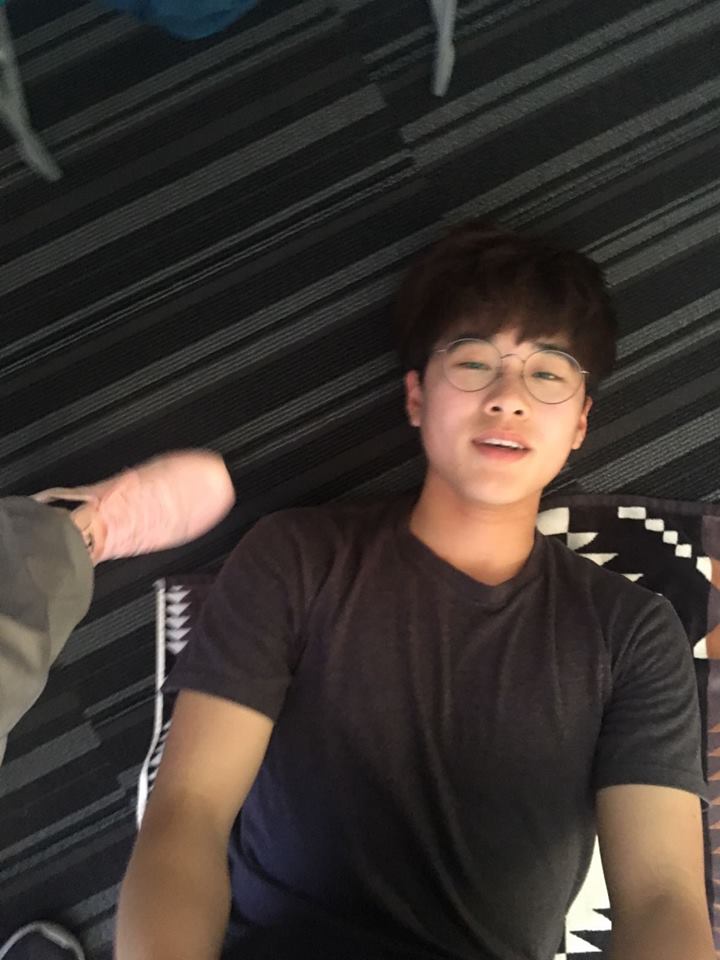 Are you interested in studying for the Cambridge English exams in Los Angeles? Contact ECLA today!
Comments
comments