Taking Time to Enjoy the Little Things
Everyone needs a reminder from time to time to enjoy the little things in life. Whether you are studying at ECLA for one week or for one year, we believe that experiencing the sunsets in Santa Monica is something you must do before you leave. Student Ambassador, Luisa (Brazil), shares her perspective with us:
Hi guys! It's Luisa here 😊 

Today I wanted to share with you a very special moment for me, that I've actually been experiencing since I arrived. And to be honest, it's not just one distinct moment. I'm from Brazil, and I live in a beach city. I love the sand on my toes, the sun on my skin, the sound of the waves and the peace that the salty water brings me. And I have loved this forever, trust me. I've visited beaches all over my country, and of all kinds. But still, for me it is unbelievable how amazing the beaches here can be.

Luisa and her friend, Paula, enjoying the beautiful views of a beach hike in Malibu!

Sunsets in Santa Monica

There is one little thing that makes being at the beach even better: the opportunity to watch the sunset. This is one experience here where it doesn't matter how many times I've had it, it's more and more breathtaking every single time. It doesn't matter if you are laying down in the sand, or if you are walking by the pier. Seeing the sunset and at the same time being able to watch this by the beach is a unique opportunity, and this experience is, for sure, envied by a lot of people around the globe. Even those who have visited incredible places with all types of views must experience the sunset in Santa Monica at least once in their lives. It is something that should be on everyone's bucket list. So while you are here, don't make the mistake of not enjoying the little things. You are in Sunny California, c'mon! The west coast has its own privileges, and seeing the sun kissing the sea is one of the most priceless moments of life.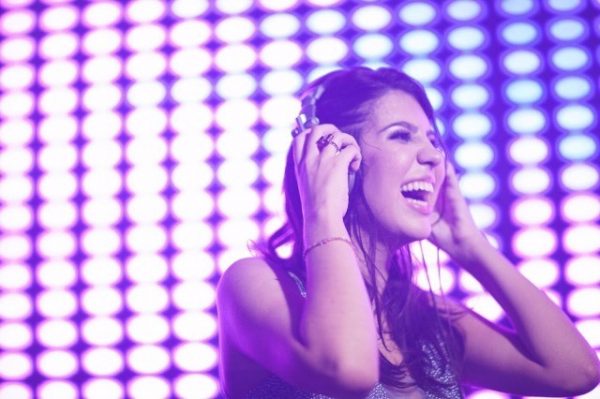 Want to study for the Cambridge English exams in Los Angeles? Contact ECLA today!
Post Edited by: Ashley Lee
Comments
comments