A Way to Help
As many of you have now heard, the US and surrounding areas have experienced a few devastating natural disasters in recent times. As a way to help the innocent lives affected by these events, ECLA held an event to raise donations and awareness. Many students jumped on board, and we had an especially passionate Student Ambassador, Yael (Switzerland), who shares her experience below:
Thousands Affected

There have been many natural disasters recently, including some terrible hurricanes. Several houses were destroyed, leaving people with nothing more than the ruins of their homes. My heart aches seeing and hearing about this devastating natural power destroying the lives of thousands of innocent locals. Not being able to prevent these disasters is terrible, and that's why ECLA decided to organize a hurricane relief lunch. We were able to collect some money to donate to the victims of the recent hurricanes Harvey and Irma.

International Potluck

The concept was, that every participant had to donate at least $3 and bring some typical food of his or her country for the lunch. This way, the students could support a good cause and also spend some time with other students learning more about their cultures. The students really liked the idea and we gathered many meals from different countries all over the world. Everyone enjoyed the food and each other's company and it was a lovely get-together. But moreover we were able to collect $120+, which will be completely donated to those who lost everything and need the help of all of us right now.

A HUGE thank you to everyone who donated during this event. Your efforts in helping the world are much appreciated and we cannot thank you enough.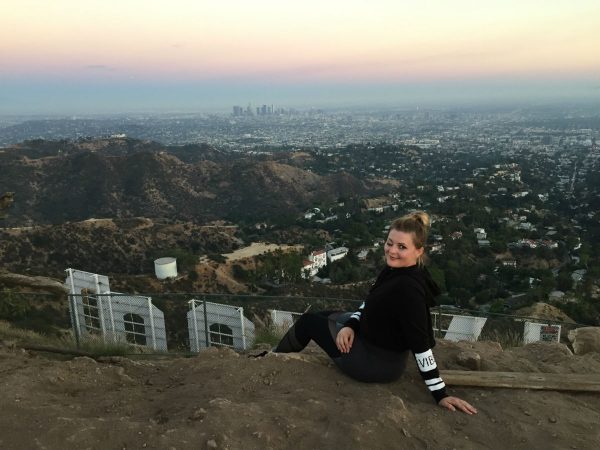 Find out more about EC's LA English Courses
Post Edited By: Ashley Lee
Comments
comments