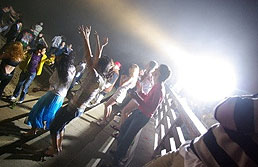 Come with us to Armier Bay, on the northern tip of one of Malta's most beautiful beaches, for an evening Beach Party. Meet at 15:00 outside EC Malta on Saturday, 3rd May.
Get enough classmates together to form a rugby team to play on the beach and bring a musical instrument if you have one. You'll also need some money to cover bus fare.
To book or for more information, come to Customer Relations (West Block).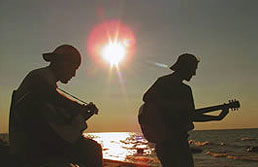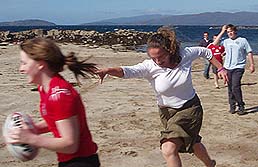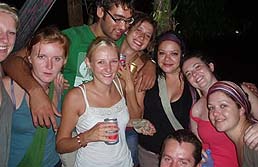 Comments
comments