I hope you're all finding something green to wear and getting ready to go out tonight and celebrate St. Patricks Day. The patron saint of Ireland is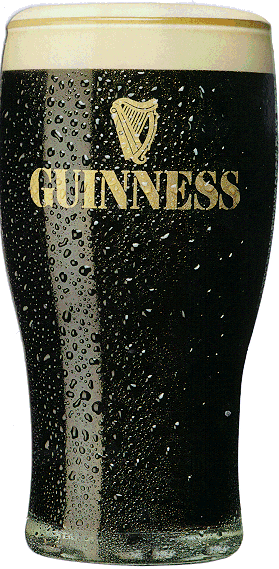 supposed to have brought Catholicism to many northern partsof the country, and banished snakes. The day is often linked with the colour green and shamrocks (3-leaf clovers).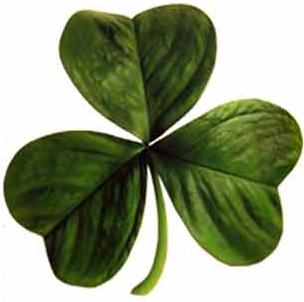 St Patricks day is celebrated in thousands of pubs all over the world, including many Irish pubs in Malta. Have a look for one near you. It should be a good night, as the Irish are famous for their hospitality. Plus there are few people who know how to have a better time than the irish! But enjoy responsibly as I expect to see everyone in school bright and early tomorrow! Have fun!
Just a quick note the morning after – I hope  all EC Malta students had a good time, here are a couple of pictures from the night in Caseys and Hugos.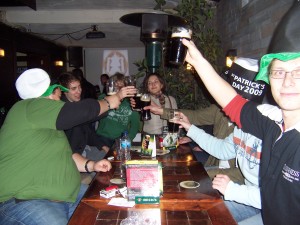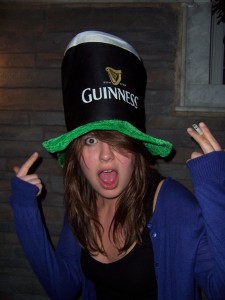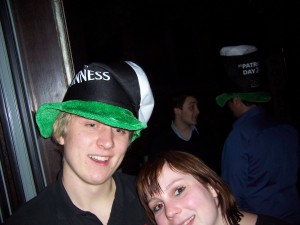 Comments
comments