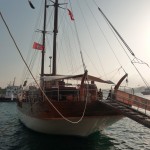 Last Thursday we hosted the first EC boat party this year. It was a great night although a couple of people weren't feeling so great as we sailed through slightly choppy seas. Some tried to dance as the boat rocked from side to side – very amusing to watch! But in the end, we all had to sit down for a few minutes, while we sailed towards the much calmer harbour.
Once anchored in the Grand Harbour the party could really start. There was plenty of free wine, and the dance floor started to fill up. Even the people that had felt a little sea sick could really start to enjoy it! It is one of the most amazing experiences to go clubbing on a boat! If you ever get the chance, you should definitely go for it!
Everyone loved the night (as the photos should show), and at the end as we left the boat at Sliema, EC had organised a bus to carry the party on into Paceville.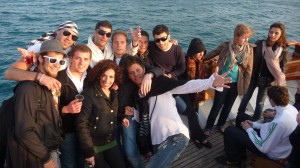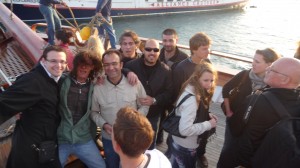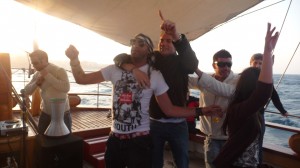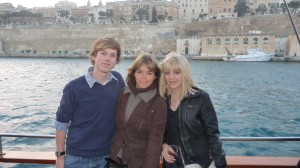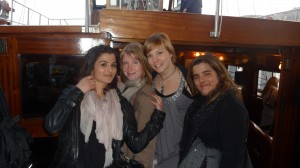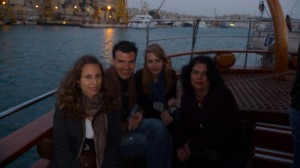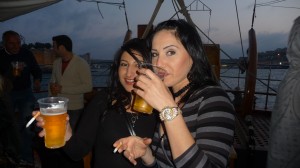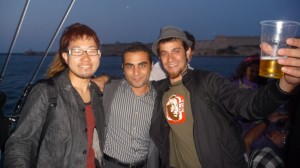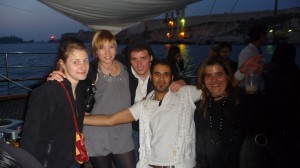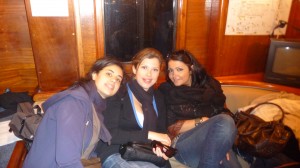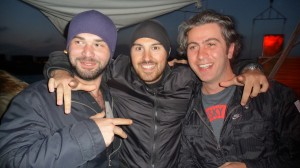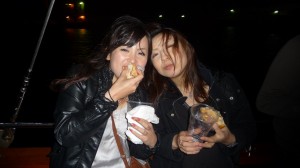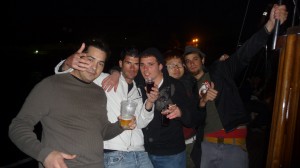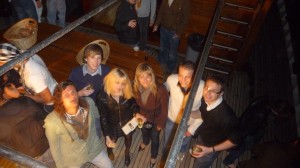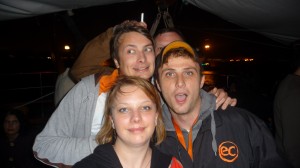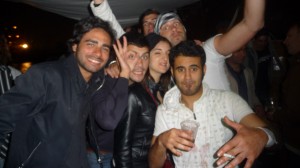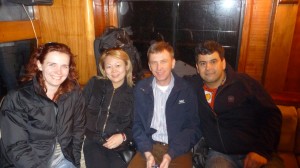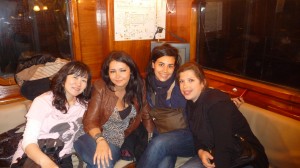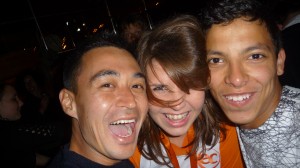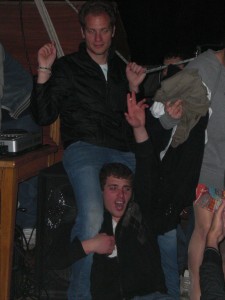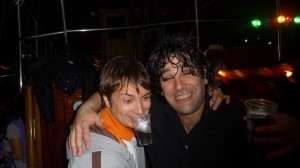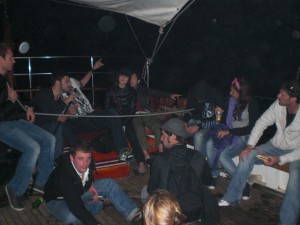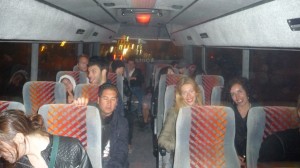 Comments
comments